EFLO International introduces a new solution for the industrial and domestic wastewater treatment
EFLO International Ltd, part of Concorde-Corodex Group, is revealing its innovative new product for the treatment of wastewater at this week's Wetex conference in Dubai.

The firm, one of the region's longest running providers of water, wastewater treatment and environmental services, will officially unveil the Moving Bed Biofilm Bioreactor (MBBR) product line on the first day of the industry renowned exhibition.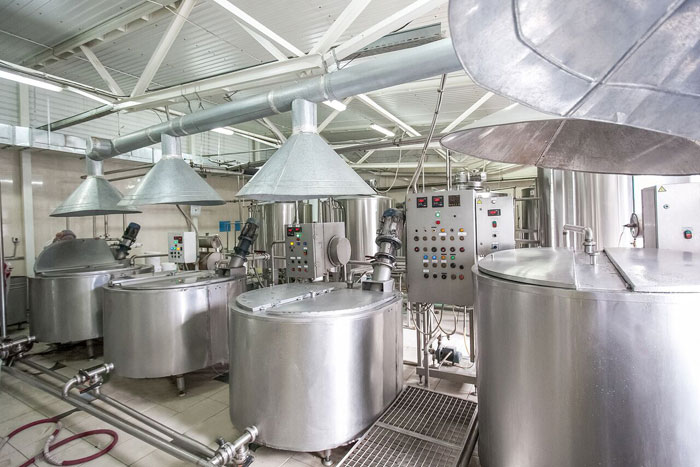 EFLO provides complete water and wastewater solutions from start to end, able to serve each customer's unique requirements. With years of expertise, it is able to provide creative and compact design, considering customer space constraints without compromising performance.

The firm's innovative and robust new three product range - EfloMBBR™, EfloIFAS™ and EfloHYB™ - offers various carrier types in order to target the specific needs of different customers and applications.

EfloMBBR is a very compact, versatile and operator-friendly technology that helps to advance more cost-effective and contaminant removal practices, while EfloIFAS is a dynamic upgrade solution for an activated sludge system struggling with increasing loads and for municipal sewage treatment plants to promote nitrification and to reduce the load on the secondary clarifier.

EfloHYB is an MBBR process specifically designed for industrial applications high in strength, variable flows, and shock loads. Its plastic carrier ensures very high protected surface area with a controlled biofilm thickness. It acts as a pre-treatment for overloaded existing industrial wastewater treatment plants.

Mahmoud Awad, Managing Director of Concorde-Corodex Group, commented: "This is a really exciting product line for us to be adding to our complete wastewater solutions. Not only is the MBBR technology revolutionary in the treatment of wastewater, it's versatile, operator-friendly and cost-effective.

"For anyone who may be looking to install a new plant or upgrade their sewage treatment, we are very confident you will be impressed by our innovative new range and we'd be delighted to demonstrate our MBBR reactor at WETEX this week."

EFLO's MBBR range is a technology that has been fully developed in-house. The renowned firm offers custom wastewater treatment plant designs through in-house lab testing, bench-scale tests, pilot tests, and studies and evaluations.

EFLO is demonstrating an MBBR reactor at WETEX (Water, Energy, Technology and Environment Exhibition) 2017 at the Dubai International Convention and Exhibition Centre, from 23 – 25 October. All visitors looking to install a new plant or upgrade their sewage treatment plant are encouraged to visit the booth at D1, Zaabeel Hall, Dubai World Trade Center.