Emirates Steel to Showcase Extensive Product Range at The Big 5
Emirates Steel, the only integrated steel plant in the UAE and a subsidiary of the General Holding Corporation (SENAAT), is participating in the Big 5 International Building and Construction Show 2019. The steel manufacturer will showcase its range of high quality steel products, services and solutions with leaders in the national and regional construction industry.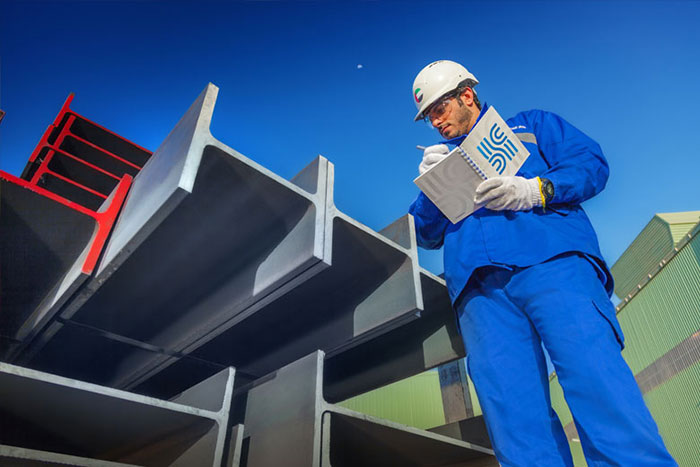 Emirates Steel is a significant supplier to the local, regional and international construction sectors. Its range of high-quality steel products, which include hot rolled structural steel sections in the form of beams, columns, and sheet piles, have been used in iconic architectural projects including the Burj Khalifa in Dubai and the Sheikh Zayed Grand Mosque in Abu Dhabi.

The company also looks forward to discussing the current status of the regional construction market with customers at the event; with the aim of understanding customers' specific requirements and future industry trends.

Speaking ahead of the Big 5, Eng. Saeed Ghumran Al Remeithi, CEO of Emirates Steel commented: "The construction sector has been one of the key industries in the GCC. More than US$2.5 trillion of planned and un-awarded projects in the region, with the UAE and the Kingdom of Saudi Arabia responsible for 75% of this anticipated investment, and at Emirates Steel, we are proud of our legacy of supporting and maintaining the growth of this important sector."

"Despite that the Steel demand in MENA is expected to decline by -4.0% in 2019, we will witness an increase by 1.1% in 2020, according to recent report issued by the World Steel Organization Economic Committee."

"I am excited to discuss with customers and colleagues at the Big 5 the opportunities which exist in the regional steel sector," concluded Al Remeithi.

Emirates Steel will participate at The Big 5 for the 9 years in row, showcasing its world-class products and services to local, regional and international attendees. The Big 5 will bring together more than 68,000 construction professionals, host an exhibition of more than 10,000 innovate products and solutions and is being held at the Dubai World Trade Centre between 25 – 28 November 2019. Emirates Steel's pavilion at the show will be located at Sheikh Saeed Hall.

@Big5Exhibition #Big5Exhibition #EmiratesSteel