EmiratesGBC to honour winners of 2016 Awards for best practices in sustainability on May 18
Emirates Green Building Council (EmiratesGBC), an independent forum aimed at conserving the environment by strengthening and promoting green building practices, will announce the winners of the 4th Annual EmiratesGBC Awards on May 18, 2016 at a gala event to be held at Al Murooj Rotana, Dubai.

The Annual EmiratesGBC Awards, which recognise excellence in sustainable building, have received increased response from across the Middle East and North Africa, highlighting the growing importance placed in sustainable development across the region.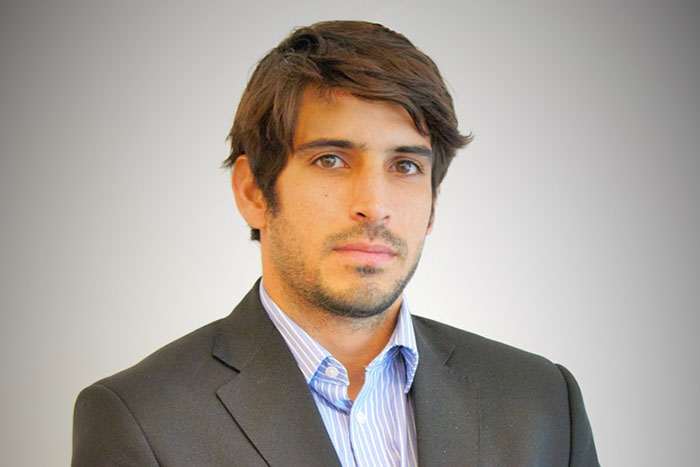 In the presence of representatives of key industry leaders from Dubai Supreme Council of Energy, Abu Dhabi Urban Planning Council, World Green Building Council and the Green Building Councils from Lebanon, Qatar and Jordan, the awards will be presented in five main categories, including Green Facility Management Organisation of the Year, Green Building Material/Product Award, Green Building Research Award, Training Initiative of the Year and Green Building of the Year with its sub-categories including Green Hotel, Green School, Green Residential and Green Commercial Building.

In addition to the professional award categories, a student from a recognised university in the UAE who has conducted exceptional research work in a subject related to green buildings in the Middle East, will be awarded the 2016 Dr. Owainati Student Excellence Award.

Saeed Al Abbar, Chairman of EmiratesGBC, said: "The EmiratesGBC Awards are now regarded as the gold standard in sustainability initiatives in the region. With its focus on honouring innovative approaches to promoting sustainable built environments, the Awards serve to inspire the industry, researchers and the student community to step forward with new approaches that drive energy and water use efficiency. The increase in the number of entries underlines the growing awareness and hands-on implementation in the region across the building industry supply chain to assure a greener future. The winning ideas serve as best practices that can be leveraged by others, and encourage others to push the boundaries in green building research and development."

An expert panel of regional and locally based judges, representing private sector businesses, international Green Building Councils and academic institutions, has evaluated the entries, and the results have been validated by KPMG.

DOW and Brookfield Multiplex Middle East are Sponsors for the event. Registration for the Awards Gala is available on http://emiratesgbc.org/awards/2016awards/gala/, with a fee for members of AED 350 and AED 450 for non-members. A special offer of a table for eight is available for members at AED 2,500 and for non-members at AED 3,000. For more details, email: events@emiratesgbc.org.