Enhancing Efficiency, Productivity, and Project Management with Advanced Digital Technology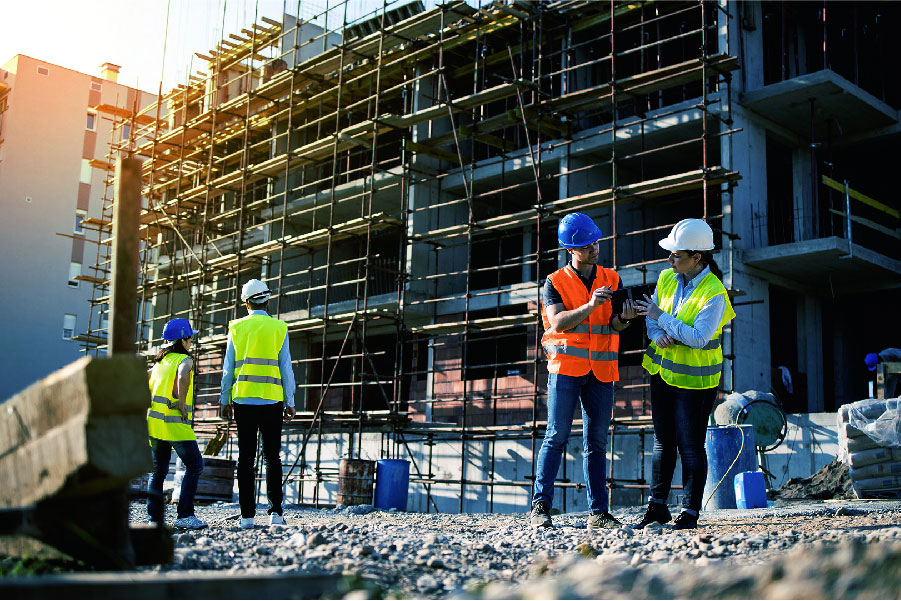 With higher market demands along with the rising prominence of digitisation and its evolving trends, the construction industry in the Middle East, together with various other sectors, has been on an upward trajectory, since the world returned to pre-pandemic normalcy. The region's construction sector has been experiencing significant market activity, which has drastically contributed to boosting its economy. In recent years, the sector has been witnessing a growing trend in engineering, procurement, and construction contract (EPC) projects due to several mega-infrastructure projects in the region.

An EPC contract is a comprehensive framework for a contract that requires the contractor to execute a specified scope of work by a given deadline, in exchange for a fixed lump-sum payment. The basic goal of EPC contracts is to keep crossclaims from other contractors to a minimum, while limiting responsibility for the completion of the works to the main contractor. These contracts are frequently employed in large-scale, intricate construction projects in the UAE, particularly in projects involving public-private partnerships, and are all subject to several local laws and rules. In light of this, contractors are advised to be aware of any required legal requirements, such as those pertaining to the enforcement of notice periods, liquidated damages (LDs), the issue of access permits, labour laws, and rules concerning health, safety, and the environment.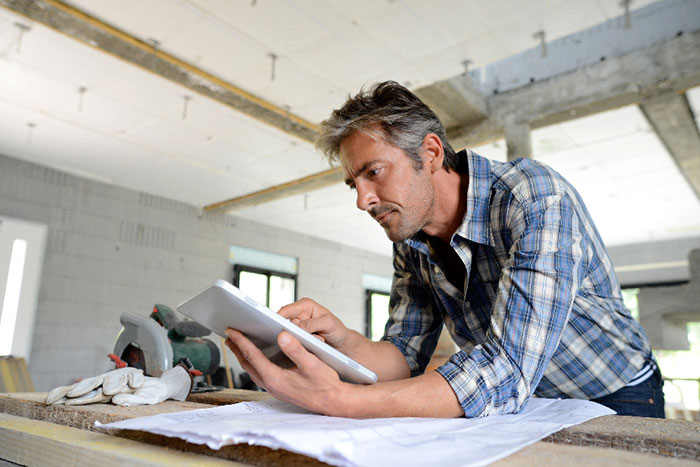 Due to the strict deadlines, numerous regulations, and other challenges associated with large-scale complex projects, EPC projects require higher standards and effective teamwork, as well as extremely sophisticated systems to successfully coordinate them. Building Information Modelling (BIM), Augmented Reality (AR), Advanced Construction Wearables and Exoskeletons, Internet of Things (IoT), data applications, drones in construction fitted with radio frequency identification (RFID), 360° video capturing technologies, 3D printing and scanning technology to include 3D construction, etc., are just a few of the cutting-edge technologies in the construction industry that possess the potential to greatly benefit massive EPC contracts.

The digitalisation of industries, as well as the growing governmental interest in a digitally enabled era and smart cities, have resulted in the adoption and implementation of numerous construction technology solutions in some of the Middle East's largest projects. Various complex structures in the Middle East, such as the Museum of the Future, One Za'abeel tower, Ain Dubai, and many more in the UAE, have leveraged various cutting-edge technologies and solutions such as BIM, 3D Modelling, Digital Twins, and more. A robust and advanced software is required to enable functions such as storage and transfer of data, as well as detailed views of each section of the structure prior to construction.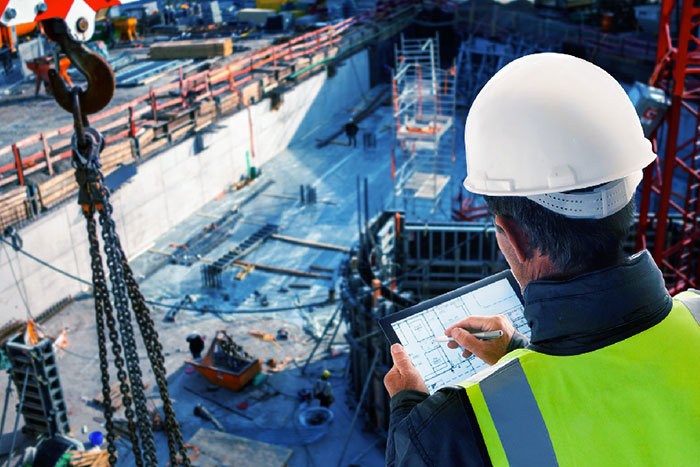 At present, many construction companies in the region are extensively adopting and implementing advanced technologies to streamline construction operations, owing to the range of benefits it offers. Among the many, the most utilised construction technology solution is the Tekla Software developed by Trimble, one of the leading and largest construction technology companies in the region.
Tekla software in enhancing construction efficiency
The Tekla software revolutionises business processes by providing accurate, dependable, data-rich structural workflows, which allows companies to deliver favourable outcomes. It further enhances structural BIM workflows with information and data, providing a more thorough understanding of designs at every stage of construction. Today, it is imperative that companies combine its expertise with a reliable technology, in order to increase efficiency across projects and accomplish its business objectives. In addition to transforming the construction sector, Tekla Structures, Tekla Structural Designer, Tekla Tedds, Tekla Powerfab, and Trimble Connect are just a few of the Tekla Software's tools that can be utilised across the planning, construction, or fabrication stages of projects.
The Middle East and its evolving infrastructure landscape
Currently, the Middle East's overall infrastructure development is receiving increasing attention. Over the last five years, the Middle East has become a destination of choice for various foreign investors, as well as a host for various prominent events like the EXPO 2020 and the FIFA World Cup 2022 in Qatar, which have pushed the countries to place more emphasis on advancing their infrastructures. With technological innovations and digitalisation driving the development, the Middle East is focusing on boosting infrastructure investments and further strengthening its economy. As part of this, the UAE government is placing great emphasis on investments in energy and infrastructure, particularly in the areas of utilities, transportation, decarbonisation, and the production of nuclear and renewable energy, along with addressing the water shortage issues. In terms of project planning, monitoring, and delivery, the local developers are becoming increasingly interested in digitally-connected operations and procedures. Evidently, prospects for growth are more for companies that provide and utilise cutting-edge technologies and solutions.

Presently, digital construction firms are growing in numbers, creating innovative technologies and solutions that enhance the efficiency and productivity of a project, which further supports UAE's goals and visions for the future. In addition, various EPC contracts are currently integrating cutting-edge technologies like Tekla to prevent mishaps and delays, deliver projects on schedule with precise details, and further fuel digital transformation in the construction industry.
@Tekla #Tekla #Trimble #Construction #Structural #Civil #Engineering
Website:
https://www.tekla.com/ae