Fall 2021 Trends - A More Relaxed Version of The New Luxury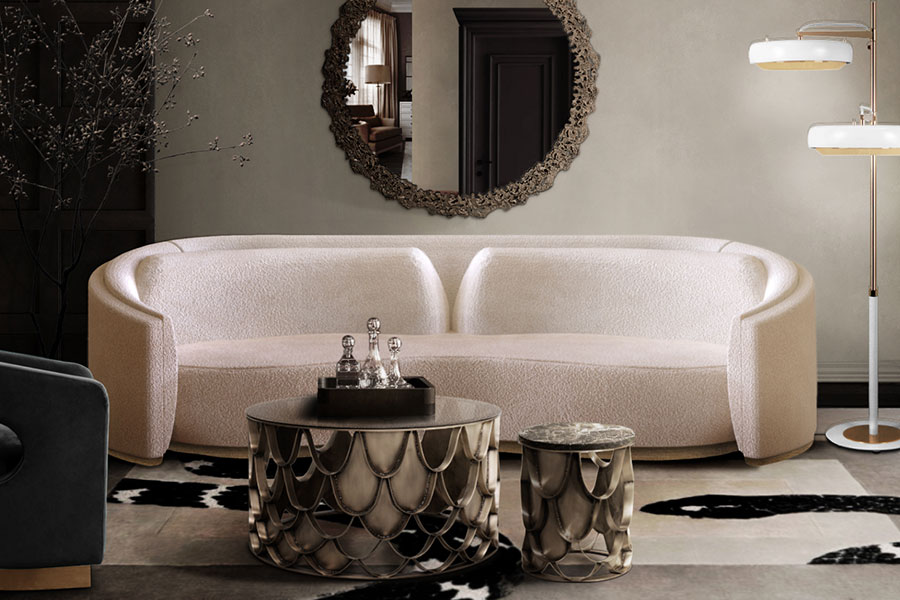 The new decor season dresses the house with colors and materials that will connect everyone with nature and styles that make comfort a modern value. In fact, sophistication and glamour do not leave home this fall, they simply show a more relaxed version of the so-called new luxury.
Caffe Latte suggests some ideas, from the growing importance of sustainable materials to elegant elements, but also the celebration of individuality and uniqueness, always with curated looks and a sensational style.

"Building a functional space, and creating a sense of calm and joy, despite a tumultuous outside world, is definitely a Fall key"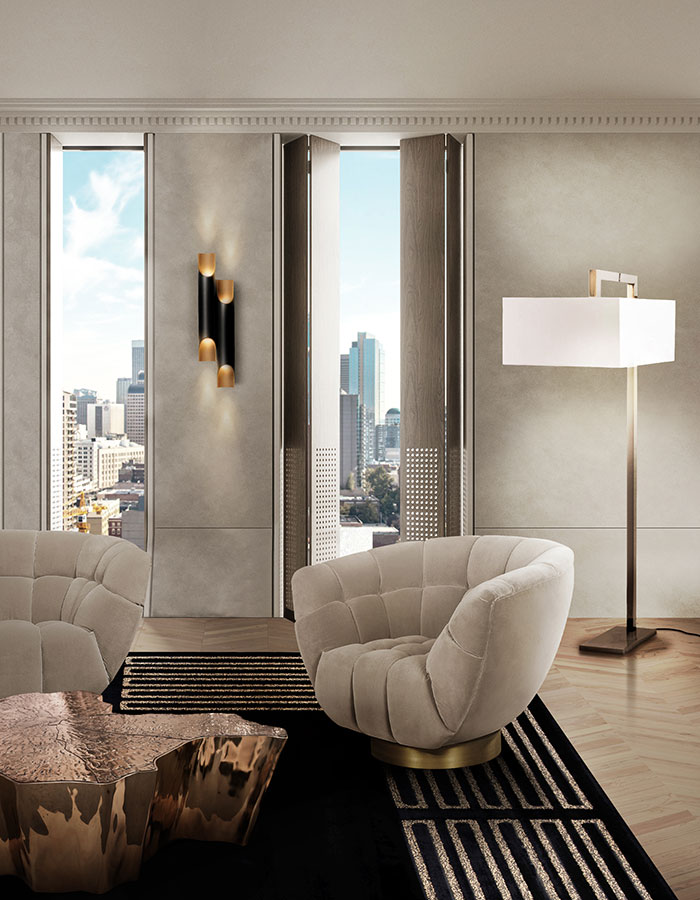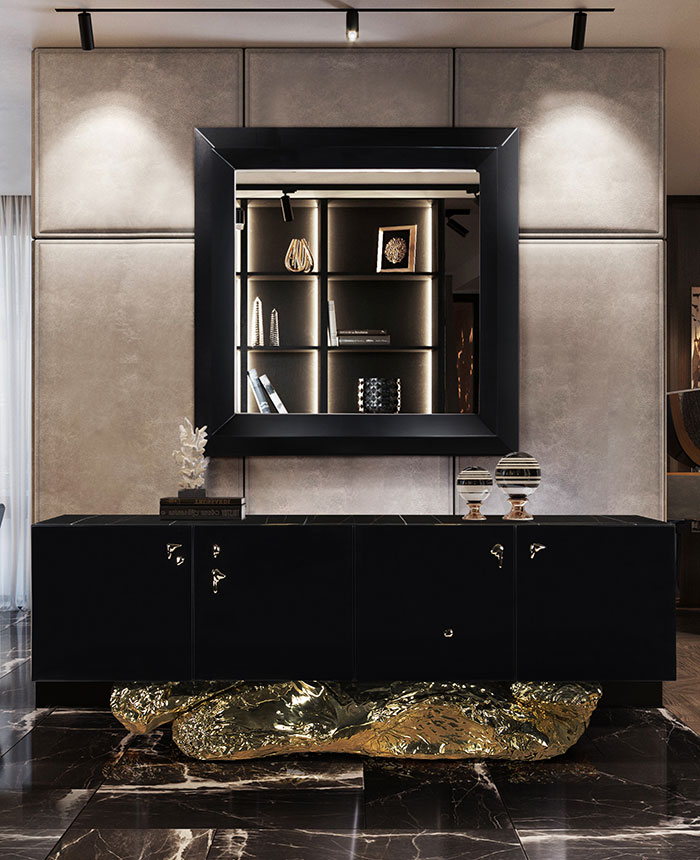 First of all, when thinking about a home decor, everyone must ensure that is a constantly evolving mix of lovely and precious pieces, as it should be. Like the new fashion trends every season, there are also interesting emerging interior design trends that tempt people to update their home living, rather than change it entirely.
Unsurprisingly, the predicted trends to watch this fall remain on creating a comforting and nurturing environment, a message and clear principle, when talking about Caffe Latte design and furniture. Homeowners may start to taking some notes from what is coming next…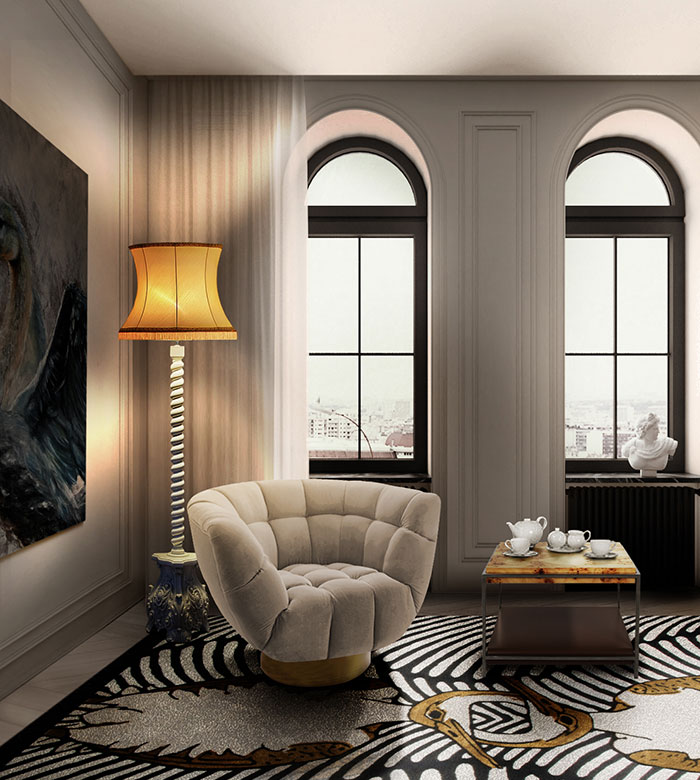 The antique classy French look will meet with contemporary design. In this fall home trends, Classicism Style consists on the prevalence of some classical features whether in furniture design or architecture mixed with today's design trends, cause classy never goes out of style.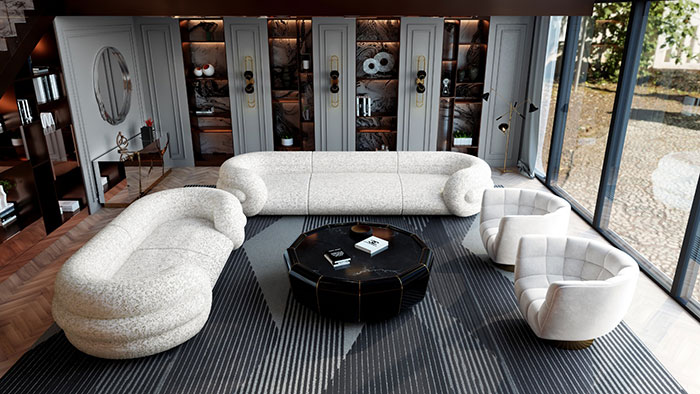 With the coronavirus, everyone have seen daily habits change. While others have questioned themselves, making the decision to review the way they consume. Halfway between the minimalist trend and the hygge art of living, the slow deco style, in order to cozy up, perfectly reflects this state of mind. The idea is simple: separate from the superficial, keep only the essentials, while continuing to enjoy simple and ethical things. In decoration, above all, people should feel good at home!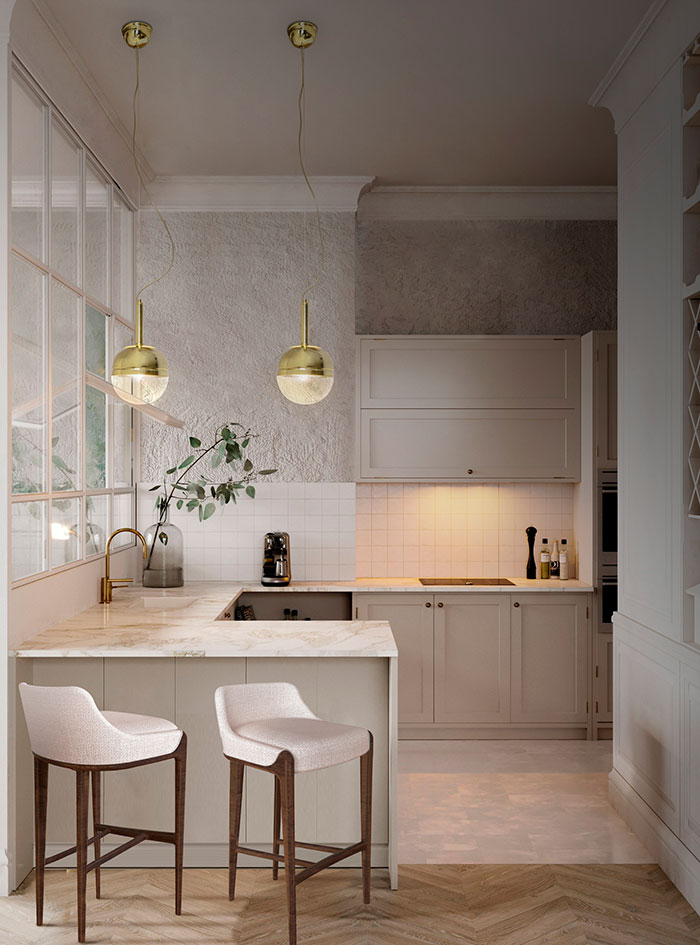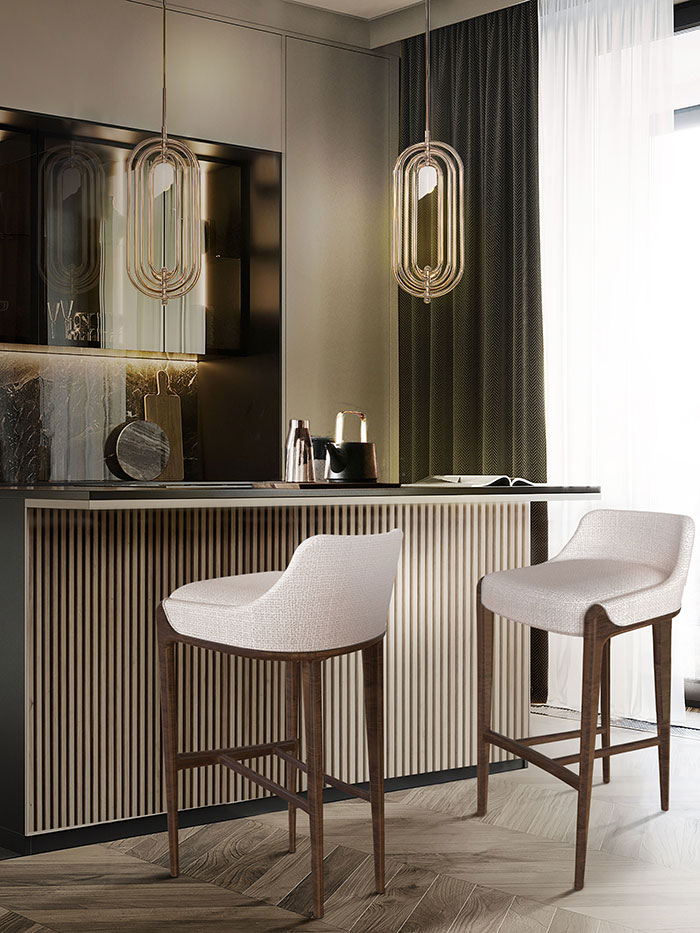 It's time to get creative in kitchen, and it is not with the cooking part. Fall season brings kitchen design, influenced by European sleek styles, exotic finishes and unusual space solutions. Kitchens are becoming the heart of the home and in some cases considered as art, so stylish and unique approaches to the kitchen cabinet design will be certainly seen.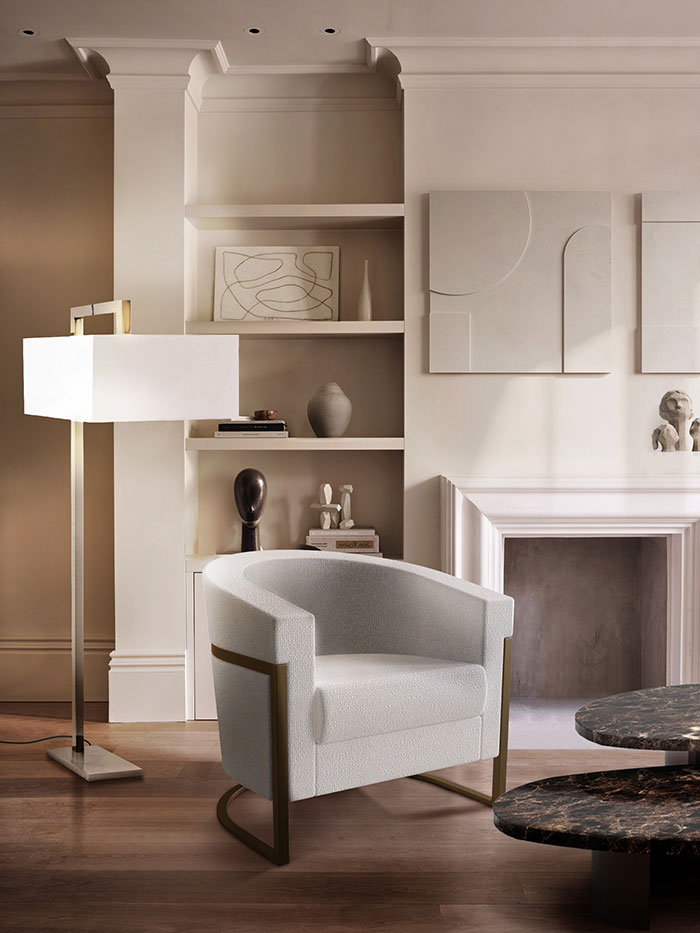 The artisanal has made a hole in today's houses, claiming its right to be part of interior decoration for its ability to modernize without losing its essence. Reflecting the need to go back to basics and the pursuit of authenticity, craftsmanship and handmade have a bright future ahead, on the next season.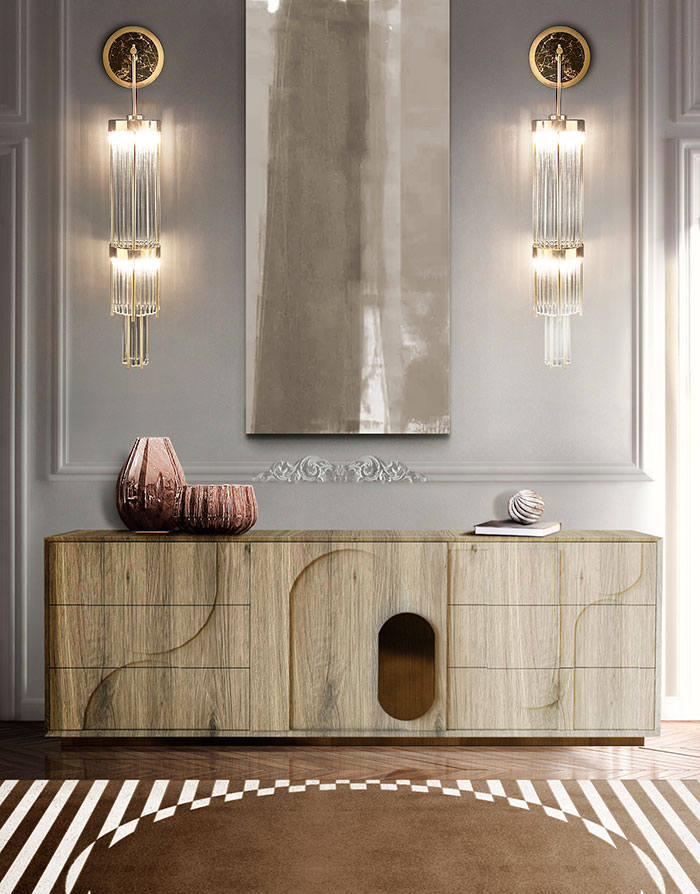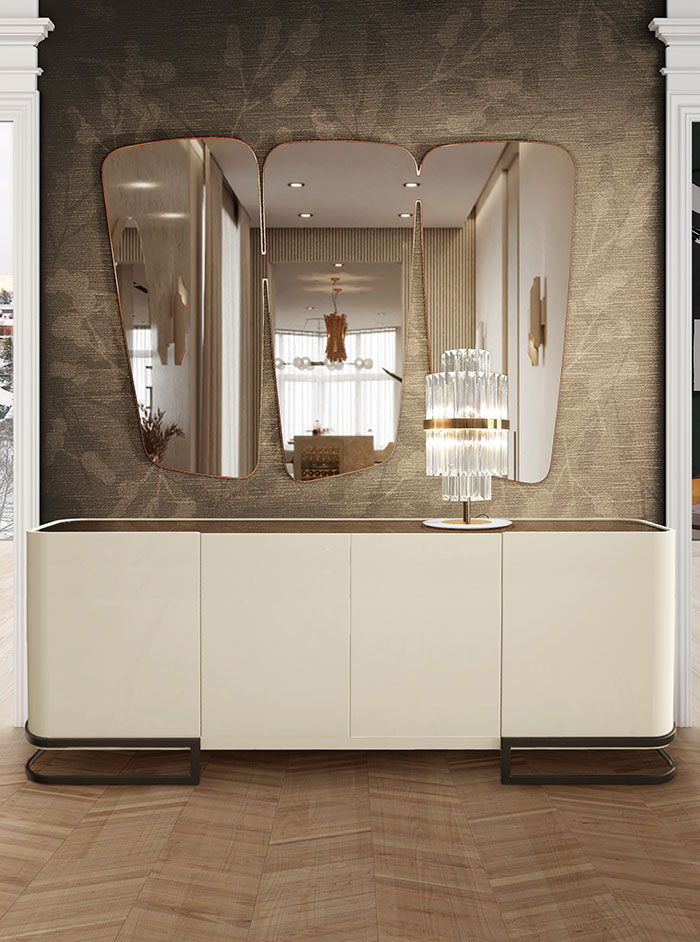 People need to surround themselves with what make them happy, without messy and claustrophobic feelings in the middle. As layering decor and choosing multi-purpose pieces, it is always important to keep storage solutions in mind, like a credenza, by using the top for decoration and filling the interior with items. Lots of storage keeps the breathing easy in a home, while still letting people have what brings them joy.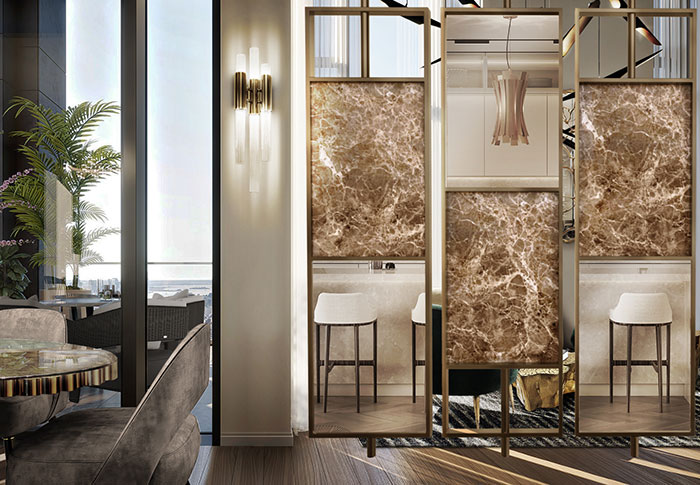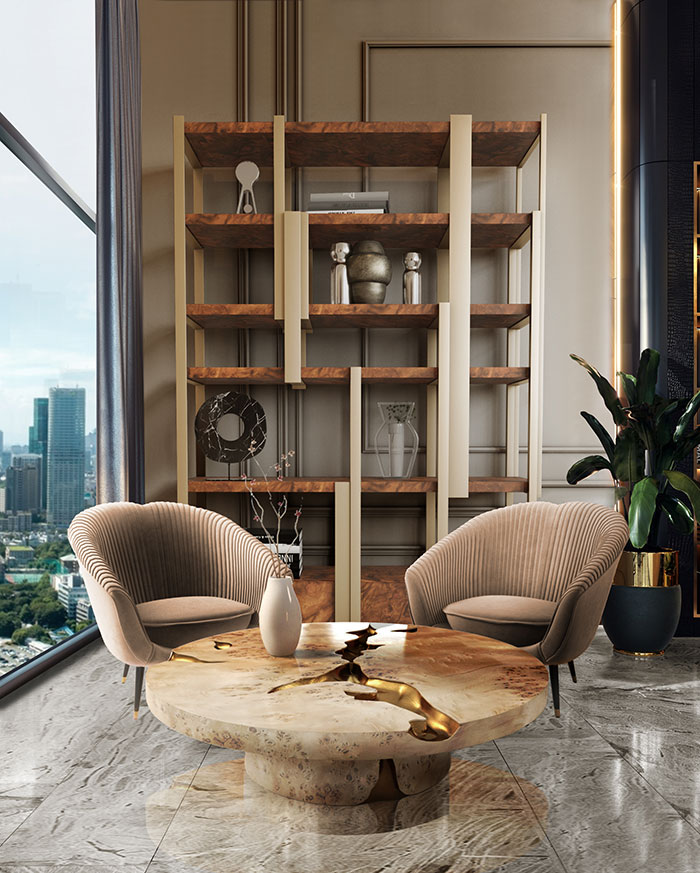 More than a trend, it is a necessity: surrounding a home with vegetation to feel freer, healthier and more alive. In the same way that the coronavirus has motivated the transfer of the city centers to populations on the outskirts, it has also germinated the idea of living surrounded by plants, so that the house is a friendlier and greener place. An important aspect to not forget is betting on species that keep the air clean and are easy to care for.
There's no escaping trends. Whether you live by them or feel totally unaffected, from popular paint shades to furniture choices, everything designed for our homes is influenced by a wider trend.
Fall season is a clear example of that, because, by spending more time at home, the investment will reside on more comfort inside, combined with a pinch of luxury, ensuring they are in every room, to feel relaxed and peaceful.
Caffe Latte believes that homeowners will choose cosines mixed with unique elements of their own personality, to make their space as desirable as possible.
Caffe Latte modern Design's paramount is to provide ergonomic and functionality to any room, with a modern minimalist approach. Complementing other designs aesthetics with the use of a neutral colour palette, presenting sobriety to any interior decoration project, ultimately creating a consensual and transversal design, suitable for any taste.
#CaffeLatte #Furniture
Website:
https://www.caffelattehome.com