FLIR ONE Pro-Series Thermal Imaging Cameras for your Smartphone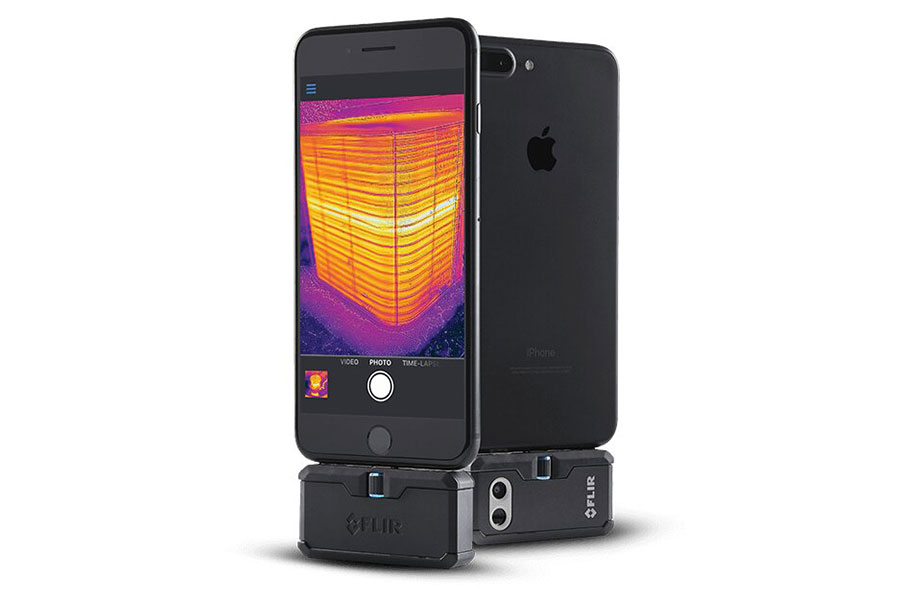 Whether you need to inspect electrical panels, find the source of HVAC failures, or discover hidden water damage, FLIR ONE Pro cameras offer the measurement tools and outstanding thermal resolution you need to help you finish the job fast.

Both the FLIR ONE Pro and the new FLIR ONE Pro LT have features you need to identify problems quickly and ensure you repaired them correctly. Enhanced resolution through VividIRᵀᴹ improves thermal sensitivity and image quality, while FLIR MSX® technology adds finer details and perspective to images.

And, both models have the FLIR OneFitᵀᴹ connector, which extends up to 4 mm to attach the device to your smartphone through many popular phone cases.
@FLIR #FLIR #ThermalImaging #InfraredCamera #ThermalCamera
Categories: