Fluidra Middle East - Sponsor of Middle East Pool & Spa Exhibition 2012.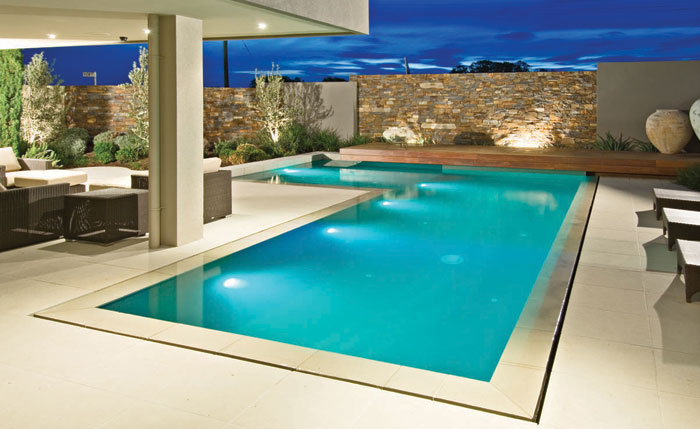 Fluidra Middle East is sponsoring the 5th edition of the Middle East Pool & Spa exhibition, the leading event in the Middle East catering for the pool and spa industries, held in Dubai from 24th to 26th of September.
The region has proven to be a fast becoming dynamic pool and spa market for us, stated Francesc Raya, President and CEO, Fluidra Middle East. "With international brands gathering at this Dubai event, it is a perfect opportunity for us to showcase our strengths in providing reliable sources of quality water-related products to customers around the world. We have chosen this ideal platform to reveal our new turnkey projects for spa and wellness" he added.
In addition to sponsoring the event, Ms. Shaheera Mohammed Azam, Engineer in the Water Treatment Department of Fluidra Middle East will deliver a key note speech on 24th of September at the Innovation Podium. Ms. Azam will present attendees with a wealth of insights on water usage trends and factors that affect existing pool set ups as well as provide an eye-opener on how current business segments of Fluidra Middle East expanded and diversified by capitalizing on the wastage factor.
"We would like to share how Fluidra's role is crucial in turning waste into filtered wealth and balance its effects between your pocket and the environment. We would be glad to expound on the perfect example on how Fluidra's water solutions are interlaced within a social community setup and how it is applicable to requirements on drinking, domestic/kitchen, recreational, leisure, gardening, household, sewage and others." Ms. Azam added.
The Innovation Podium will feature over thirty high-caliber presentations focusing on trends, solutions and challenges of the industry. During the second day of the event, experts from Fluidra's commercial department will examine specialized swimming pool equipment including heat pumps, automatic pool cleaners, UV disinfection systems and ozone devices.
Middle East Pool & Spa 2012 is organized by Reed Exhibitions Middle East. In cooperation with Society of Engineers – UAE, the event organizers will also host the Green Pools Design and Build Conference and the Best Practices Awards Program simultaneously held with the event to provide up-to-date market information about the regional and international pool and spa industry.