FSI Middle East to Provide FM Software Solutions to Smart Villages Development Company
FSI Middle East, the region's leading facilities management solutions software provider, has been awarded the contract to supply and deliver FM software solutions to Smart Villages Development Company located in Egypt.

FSI Middle East is providing Smart Villages with the latest version of Concept Evolution as well as FSI's GO Workforce Mobility solution. FSI has been responsible for implementing and configuring the new system in line with Smart Village's business processes, as well as providing the required training.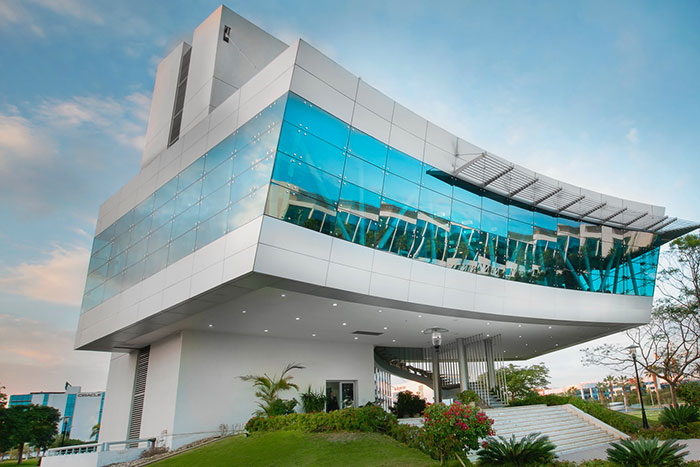 The Smart Villages Company specialises in the management of business parks in Egypt, and is currently managing and developing two projects in the West and East Cairo.
The project in West Cairo is the largest gated business community in Egypt, accommodating a host of multinational and local companies, as well as governmental, financial authorities and organisations, including educational institutions and research and development centres.

"Our Smart Village community enjoys a host of professional services tailored to harmonize the business process, and we take care of our clients' business processes and environment through handling all facility functions at the clients' premises. By integrating services, we can create further cost synergies and increase efficiency and flexibility," explained Mostafa Ahmed, Senior Facilities Manager of Smart Villages Development Company.

"We contacted FSI as we required a high-end CAFM system that allowed us to collate all our assets into one system, including all the PPM's, which has helped us to elaborate all the tasks to our clients properly."

"The collaboration, transition and training were handled very professionally, and since the inception FSI's Concept Evolution and FSI GO mobility solutions have enabled us to improve our FM quality services and our client requests, as well as our onsite operations and maintenance in terms of quality and delivery."

"The solutions have also assisted us in managing our client FM contracts financially and improving the productivity of our FM resources, as well as improving transparency in our business department levels and giving our higher management the ability to take the right decisions," added Ahmed.

The second Smart Village is located in East Cairo within the Al-Burouj project and will be developed as an integrated community on 120,000 -m2, on 100,000-m2 BUA, though a joint venture with Capital Group Properties (CGP).

@Smart_Village #Smart_Village @FSIMiddleEast #FSIMiddleEast
Website:
https://www.smart-villages.com/