GLAZE Granite & Marble Announces the Launch of Its New Large-Format Porcelain Brand – KOZO
KOZO Large-Format Porcelain, the latest innovation from GLAZE Granite & Marble, is designed to elevate architectural surfaces to new heights. Crafted with precision using state-of-the-art Italian technology from SACMI, KOZO represents the pinnacle of quality, innovation, and perfection in large-format porcelain slabs.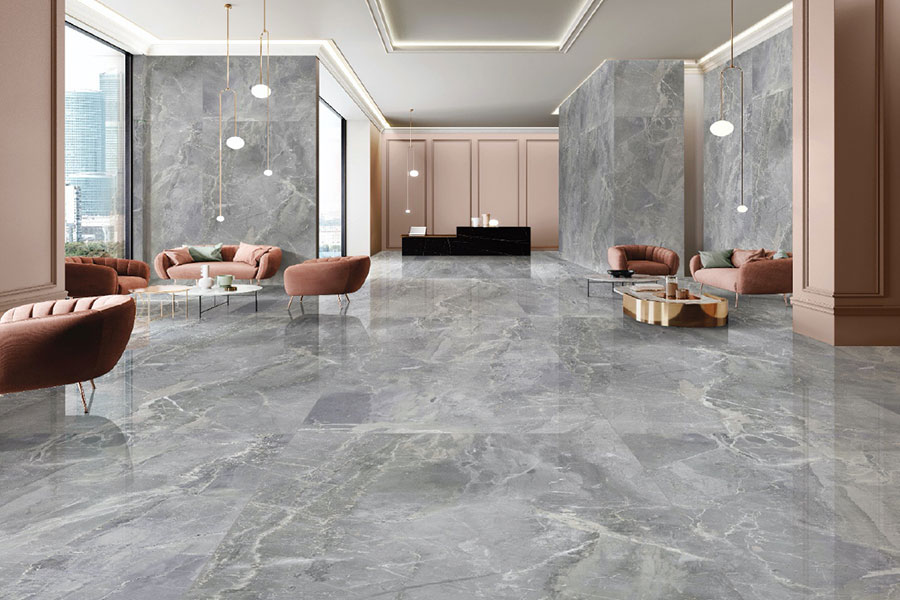 "We are thrilled to introduce KOZO Porcelain as a part of GLAZE, an embodiment of our commitment to quality and artistry," said Mr. Umesh Punia, CEO of GLAZE. "With KOZO, we bring together a fresh perspective in the porcelain segment. Each piece we offer is a testament to our dedication to delivering excellence."

KOZO Porcelain comes in 6mm and 12mm thicknesses, offering versatility for various applications such as kitchen countertops, bathrooms, furniture, flooring, wall cladding, and both exterior and interior surfaces. What sets KOZO apart are its captivating marble designs, drawing inspiration from iconic Italian marbles like Statuario, Calacatta, Arbescato, and more. The high-definition print quality and intricate marble vein patterns on KOZO Porcelain slabs create a breathtaking collection that pushes the boundaries of sophistication, durability, and timeless elegance.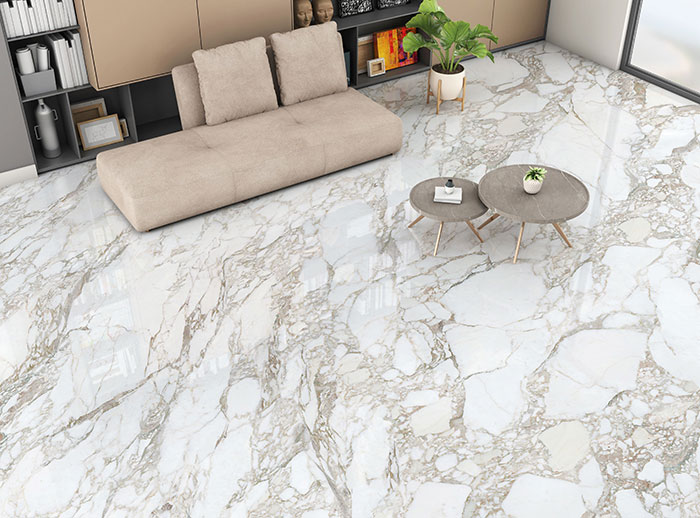 The advanced Italian production line SACMI employs ultra-modern technology to replicate the natural stone formation process in a factory environment. This involves extreme pressure and high temperature to achieve remarkable strength, hardness, and durability. KOZO Porcelain slabs are not only visually stunning but also engineered for enduring longevity with minimal wear and tear over time.

What makes KOZO even more appealing is its practicality. These slabs are sleek and lightweight, making them easy to handle during transportation and installation. Moreover, KOZO slabs can be seamlessly installed over existing flooring without the need for demolition, saving time and resources.

Size matters in design, and KOZO understands this. With substantial dimensions of 160x320mm per slab, you get a lavish 5.12 sqm of surface, allowing creative freedom in positioning joints according to your space and design requirements. This minimizes excessive joints and repetitive patterns, enhancing overall aesthetics.
#GlazeMarble #KOZO