Global Light & Power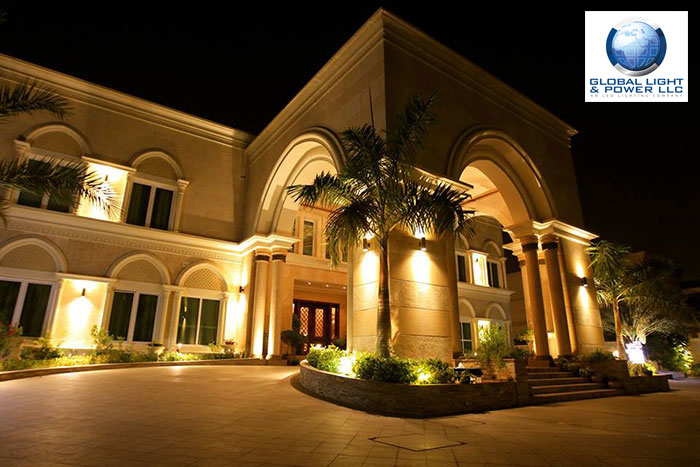 Global Light & Power is a premier manufacturer of LED Lighting fixtures, Lighting Power Supplies, and LED Drivers both for indoor and outdoor lighting. Based in Dubai UAE, Global Light & Power offers a completely innovative approach to specification grade, energy efficient LED fixtures that exhibit superior craftsmanship and aesthetics. Global Light & Power maintains a product development engineering team in Philadelphia PA, USA, and manufacturing facilities in Vishakhapatnam, India, Guangzhou, China, and sales distribution throughout the United States and Middle East.

Since establishment in 2007 Global Light & Power has become well recognized by many architects, landscapers, consultants and design professionals in the region, for best quality LED lighting fixtures, and reliable, efficient customer service.

Working on a multitude of architectural and landscape projects, Global Light & Power has achieved highest quality standards for LED fixtures, drivers and power supplies, and helped clients to reduce power consumption and maintenance costs over 85%.
Categories:
26 50 00 - Lighting