Global softwood lumber trade projected to reach record highs in 2017
International trade of softwood lumber was on pace to reach a new record high in 2017 if the trend from the first six months of 2017 continued in the second half of the year, according to the Wood Resource Quarterly (WRQ). Of the ten largest lumber-exporting countries in the world, Russia, Finland, Austria and Ukraine increased shipments the most year-over-year during the first half of 2017. Russia alone accounted for 22 percent of global lumber trade in the first half 2017, which is up from 15 percent ten years ago, according to WRQ. In addition, Canada's seven consecutive years of expanding shipments was expected to reach an end with export volumes having declined 2.2 percent during the first half of 2017.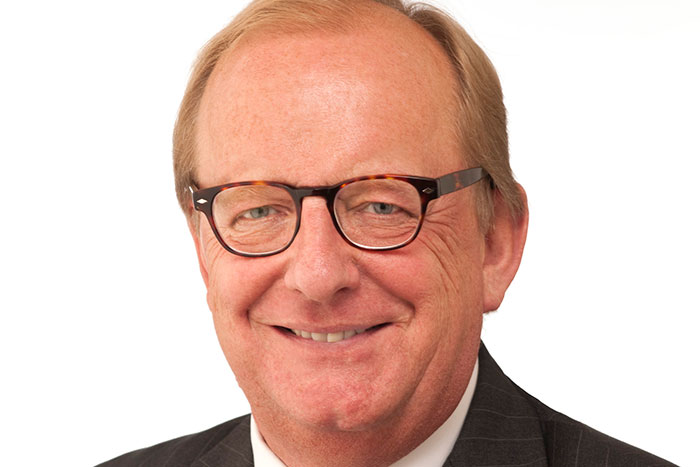 Aiming to increase market share and raise further awareness, American Softwoods (AMSO), the promotional partnership formed by three major U.S. softwood trade associations, has announced its participation at INDIAWOOD, which takes place from March 8 - 12, 2018 at the Bangalore International Exhibition Centre, and then at the Dubai WoodShow, which takes place from March 12 - 14, 2018 at the Dubai International Convention and Exhibition Center. The events will see the participation of nine and eighteen U.S.-based softwood exporters under the banner of the American Softwoods Pavilion in India and Dubai respectively. AMSO's participation at both events is aimed at promoting American softwoods and reinforcing its market presence.

According to WRQ reports, during the first five months of 2017, lumber production in the U.S. South bounced back after having declined during the second half of 2016. The total production output from January through May was 7.3 percent higher in 2017 as compared to the same period in 2016, according to the Western Wood Products Association (WWPA). Further, lumber prices in both the U.S. and Canada have trended upward for almost two years and reached 13-year highs in July. The only exception has been pine lumber prices in the U.S. South, which fell to the lowest levels seen in almost a year halfway through last year.

"With no domestic lumber resources, India and the MENA region have to rely entirely on imports to fulfil burgeoning demand. While wood is rarely used structurally in both markets, wood demand is expected to rise sharply for interior joinery (floors, molding, millwork) as well as for door and window production. Moreover, demand in the furniture production sector is also expected to rise over the coming years as the industry becomes more competitive. Given the positive projections for India and the Middle East, our participation at these events is aimed at encouraging the use of American softwoods for both internal and external projects and increasing awareness of commercially available species," concluded Charles Trevor, Consultant to American Softwoods.