About Kronogreen Wall Panels
Kronogreen Wall Panels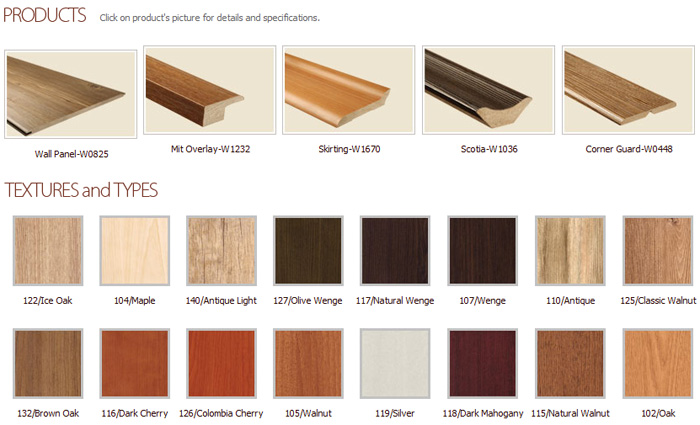 We have developed a host of effective solutions for walls, ceiling and the latest trend in the market Kronogreen with our products we aim to make life easier for floor layers, interior decorators, carpenters and do-it-yourself enthusiast.
The desire to live as close to nature as possible is a growing trend.Hence , kronogreen is ready to provide an assortment of wall panellings in different designs such as oak, spruce, beech, ash and maple to the growing demand of today's customers. We offer you a wide range of products in different woods and colors to fulfill all tastes and preferences.
Kroogreen not only gives the home a natural feel but also makes it look cosy and very durable and stable over long periods of time. Kronogreen offers to your customers an attractive and convenient solution for furnishing or renovating your home, office or commercial premises.
To complement this latest trend, a range of accessories are also designed which include wall edging, quadrant, architrave edging, architrave skirting, tours and corner guard, flat board, scotia, skirting, panel-clip and plastic runner will enhance.

06 00 00 - Wood, Plastics, and Composites
06 11 00 - Wood Framing
06 42 00 - Wood Paneling
07 42 00 - Wall Panels
09 72 00 - Wall Coverings
09 74 00 - Flexible Wood Sheets
10 26 00 - Wall and Door Protection