Hashim Industry - a multifaceted plastic converter...
Our first seed planted since 1965 in KSA to grow through decades to innovative petrochemical downstream complexes in the KSA, UAE, and Egypt.
Sustaining our position as one of the leading plastic solutions supplier to the worldwide markets, by diversified portfolio covering infrastructure, sanitary, and packaging solutions to support our one-stop solution thesis.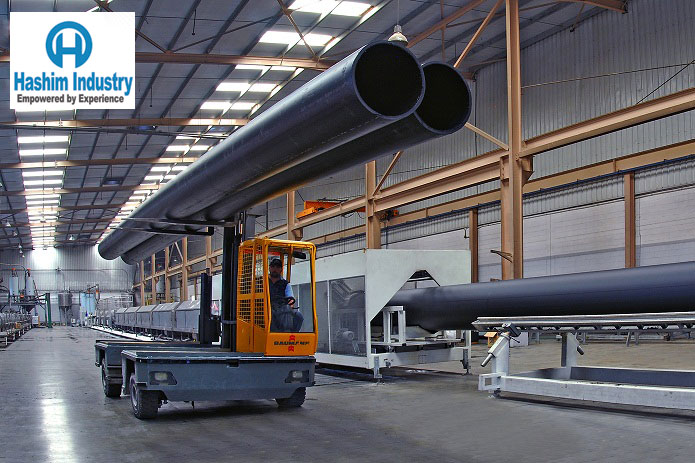 With of Inspiration of nation's dream of making a mark for itself and unflinching efforts to fulfil the desire has been rewarded by phenomenal growth and success as the group companies have grown to become one of the leaders in their respective spheres. We believe the essence of management is to bring-in, retain and harness human talent to achieve success.
This is has been instilled in the top management team of every company in the group which has helped us to possess highly talented teams contributing to the success of the group. The value of teamwork, individual and collective growth has been instilled in every employee helping to maximize productivity and has brought in effective contribution to the success of the companies and the group.