High-performance Trex Decking Chosen for Premier Dubai Development Project
Trex Company, the world's largest manufacturer of eco-friendly, high-performance wood-alternative decking and railing, is making a name for itself among Middle East leaders and residents as part of the new Jumeirah Corniche Development Project in Dubai. The U.S.-based brand and global leader in composite decking was chosen to provide its high-performance deck boards for what will be the longest constructed boardwalk in the Emirate.

Part of the vision of Sheikh Mohammed bin Rashid, Vice President and Ruler of Dubai, to enhance the quality of life for UAE residents and visitors, the Corniche project aims to convert the 14 km of beachfront - spanning six residential communities between Dubai Marine Beach Resort and Spa to Burj Al Arab Hotel - into a more vibrant recreational area that encourages exercise and sporting activities among both residents and tourists.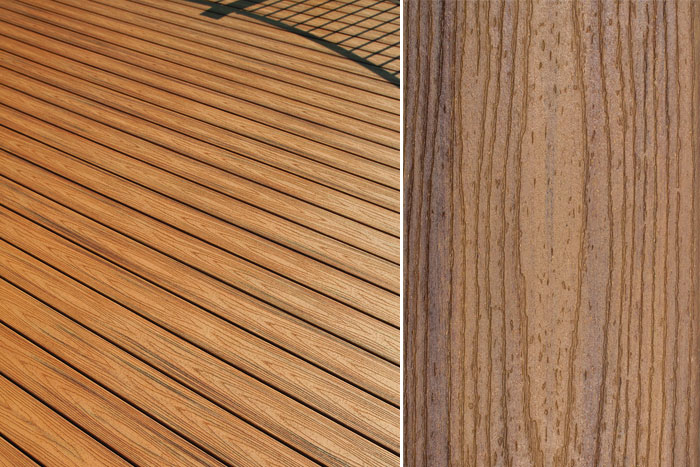 Slated for completion this November, the project will feature a five-metre-wide walkway, a four-metre-wide jogging track, rest areas, retail kiosks and shaded benches overlooking the beach. The Corniche will be the longest in the territory and will link with the planned Dubai Canal Project.

"We are honoured to have been chosen to be part of such a significant and beneficial endeavour," said Ronald W. Kaplan, chairman, president and CEO of Trex Company. "This project marks a major milestone for Trex as the Corniche represents one of the largest uses of Trex decking in a single public installation.

Selection of our Transcend product is a testament to the proven quality and durability of Trex offerings. We look forward to bringing the Sheikh's innovative vision to life and sharing the Trex experience with the residents and visitors of the UAE through this meaningful development."