Honeywell Highlights 'Smart' Energy Efficiency Solutions at WETEX 2016
In line with its commitment to support local industries in meeting the region's energy efficiency and sustainability goals, Honeywell will highlight its innovative portfolio of energy and water technology solutions at the 18th Water, Energy, Technology and Environment Exhibition (WETEX) conference, held at the Dubai International Convention & Exhibition Center from 4-6 October 2016.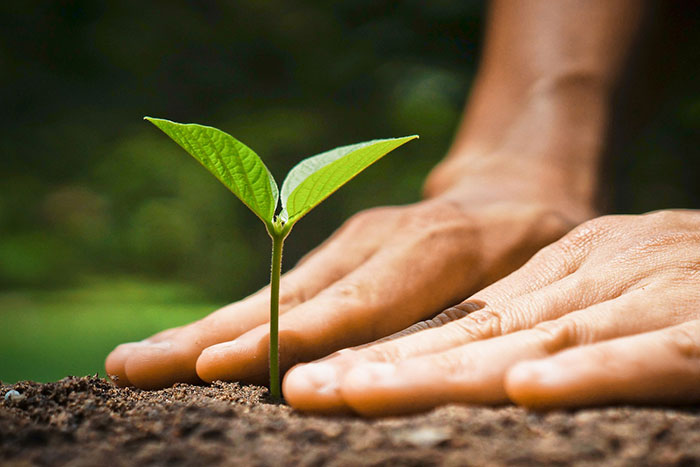 The event comes just weeks after Dubai and Abu Dhabi were ranked as the 52nd and 58th most sustainable cities in the world by Arcadis, the specialist project consultancy. The research clearly recognized some of the strong efforts already invested in making the UAE's cities safer, more sustainable and more connected. It also highlighted the need for further action in the UAE to overcome some of the key sustainability issues related to the climate, volume of development, and the traditional reliance on fossil fuels.

"WETEX gathers stakeholders from the water and energy sectors who truly understand the economic and environmental benefits that green solutions offer," said Norm Gilsdorf, president, Honeywell High Growth Regions, Middle East, Russia and Central Asia. "With more than 60 years' experience supporting industries and governments across the Middle East, we are proud to showcase a wide range of Honeywell's industry leading technologies that promote green, safe and productive outcomes which can help achieve the sustainability and energy efficiency goals set out in the UAE Vision 2021."

The theme of WETEX 2016 is 'At the Forefront of Sustainability', with the event set to explore the key challenges and opportunities facing the UAE and the wider region in achieving their energy, water and environmental sustainability objectives. Mr.Gilsdorf will highlight Honeywell's latest technology advancements on the first day of the conference in a session titled 'Advanced Energy & Sustainable Technology Towards Greener Cities'. Honeywell will also showcase its industry-leading product portfolio at Stand #GSP33 in Hall 8.

Website:
http://www.wetex.ae