HOOK - An Innovative Tap System By CEADESIGN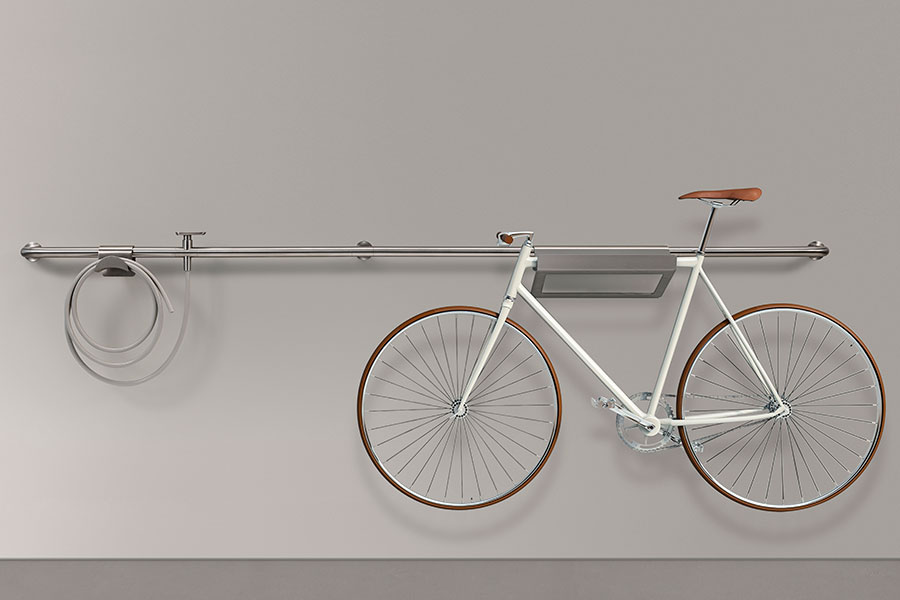 It is made of AISI 316L stainless steel, expression of modularity and functionality. Inspired by the old water taps that ran outside the walls, HOOK is designed to ensure the use of water in every residential context.

The unique, functional and contemporary design allows it with extraordinary adaptability to perform multiple functions of space organization, thanks to modular support brackets that act as support elements.

The wall mounting of the plumbing system allows you to install, together with the tubular element, also the taps, an indispensable complement to perform functions such as washing or watering.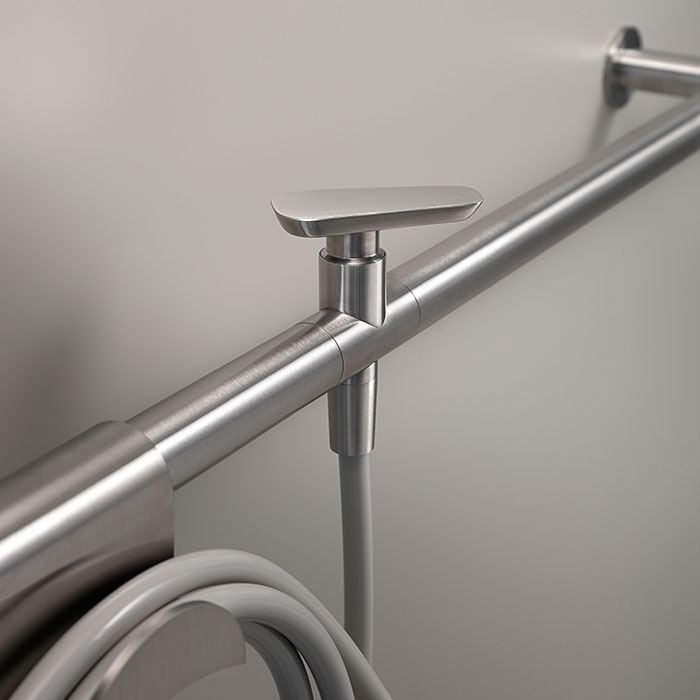 Designed mainly for the outdoor, HOOK is also perfectly suited for indoor environments such as bathrooms and kitchens, acting as a link between washbasin, bidet, shower and becoming taps and towel holders at the same time.

The soft and ergonomic shape of the handle, design as a reminiscent of a smooth pebble, ensures optimum ease of use and a pleasant feel.

The multifunctionality, the compositional flexibility and the ease of installation make HOOK capable of fully responding to the needs of each project.
Website:
https://www.ceadesign.it