Ideal Standard Introduces Conca Basins
Ideal Standard, one of the world's leading manufacturers of bathroom solutions, has introduced Conca Basins, a part of the Conca Range. Designed in partnership with world renowned Italian designers, Ludovica and Roberto Palomba, the Conca collection takes its inspiration from the vintage 1970 collection of Ideal Standard, combining the classic, old world elegance with the genius of modern manufacturing.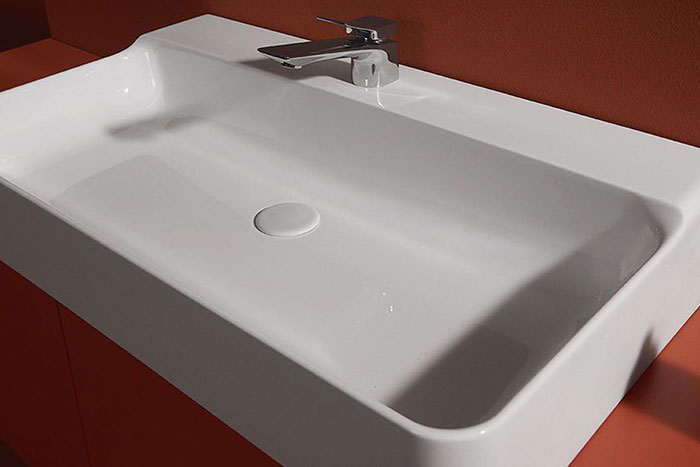 The Conca series was originally designed for Ideal Standard by Master designer Paolo Tilche in 1972, and it had a profound impact on the culture of design. In their contemporary design interpretation, Ludovica + Roberto Palomba kept the geometries and sensual details of the original design, but brought Ideal Standards' advanced manufacturing technologies into play that enabled a new level of purity in the design, unthinkable in the 1970s.

Commenting on the new collection, Frederick Trzcinski, Marketing and Innovation Director – MENA at Ideal Standard Gulf, said "The Conca range is a celebration of our legacy, it is a brilliant interpretation of a past design icon. It signifies our commitment to aesthetics and world class manufacturing techniques. With this range, we are giving our customers a chance to live the glorious past with the functionality of the present. Our collaboration with Palomba Serafini Associati design studio fits perfectly with our intrinsic values of design and has brought out one of our sleekest collections."

@IS_Gulf #IdealStandard #WashBasin
Website:
http://www.idealstandardgulf.com