INDEX 2018: An Exploration of Self-Expression
Join us at INDEX 2018 and explore the individuality of design...

Design for self-expression will be the central theme of our show in March. With our most diverse and creative catalogue of exhibitors to date, a conference schedule featuring the pinnacle of local and international design minds, and bespoke live features brought to Dubai exclusively for the show by leading European designers, INDEX will celebrate design as a direct reflection of individuality.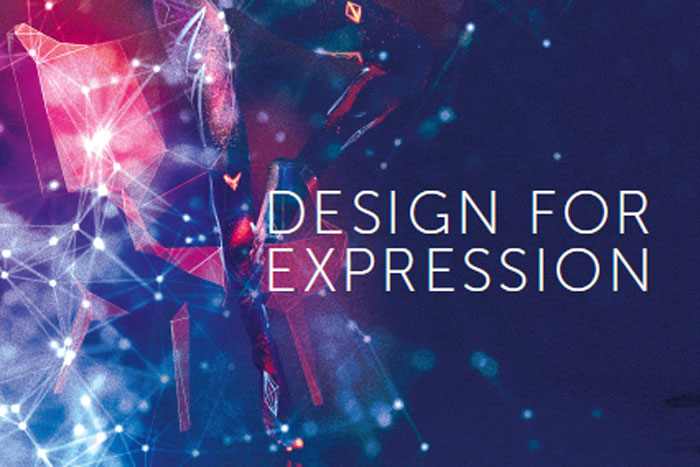 Samantha Kane-Macdonald, event director at INDEX, said: "Clients and end users have more creative input than they have ever had when dealing with interior designers, product designers and contractors, no matter what the scale of the project.

"With that, the pendulum of control has swung back to the people. The design mantra is more and more about incorporating the traits of the individual: their beliefs, their experiences, their ambitions. Never before have interiors, furniture and décor been considered such a direct reflection of those who own the space.

"Allowing scope for personal self-expression is already becoming more important when thinking about an interior space. For 2018, INDEX will critique the way we express our individuality through the products we source for our interiors, be that at work or at home.

"With a forecast of over 1,000 exhibitors coming to INDEX from 60 different countries, our 2018 show will offer a wealth of product for those hoping to find that item which will allow their client's project to feel uniquely theirs."

This will be only the second time in the event's 28-year history that INDEX will incorporate a theme.

At the 2017 show, the four-day exhibition was transformed with lush greens to allow visitors to delve into Design for the Senses – interiors that stimulate.