Index Promises a Walk on the Wildside with Forest Revamp for 2017
The team behind the hugely-popular INDEX Design Series, officially launched for 2017 last night, has revealed scintillating plans for an all-sense tingling, spellbinding exhibition that promises to take visitors deep into the heart of the forest.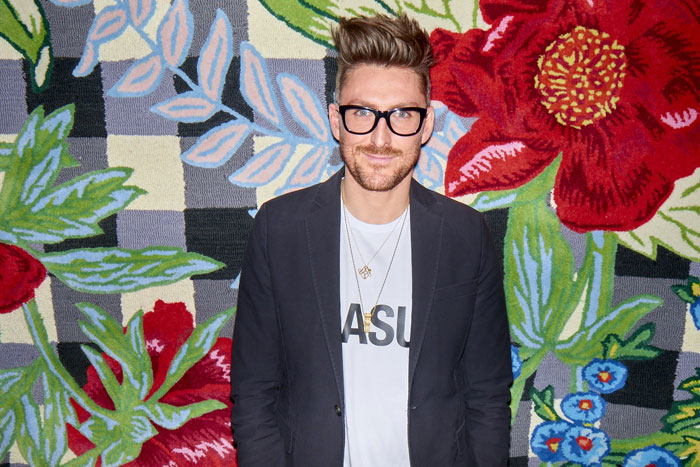 Bristling with fully-immersive feature experiences allowing guests to see, hear, feel, smell and even taste their way around the show, the 27th edition of INDEX will focus on Design for the Senses, and aims to offer interior designers, architects and procurers the ultimate creative platform on which to network and source some of the finest furniture and décor found anywhere in the world.

A pride of big name celebrity designers are set to be found prowling deep in the INDEX jungle too. London style icon Henry Holland and Welsh award-winning luxury guru Bethan Gray will lead the pack, taking part in their own exclusive In Conversation seminars. Jo Hamilton - widely regarded as one of the UK's leading interior designers and a respected public speaker, writer and broadcaster - will head-up the four-day festival's Design Talks.

Harrods Interiors – born from the world's most exclusive department store - will supply unrivalled luxury when they mark their first venture into the UAE with a five-star VIP Oasis set in the heart of the enormous exhibition, which is this year officially endorsed by the Dubai Design & Fashion Council.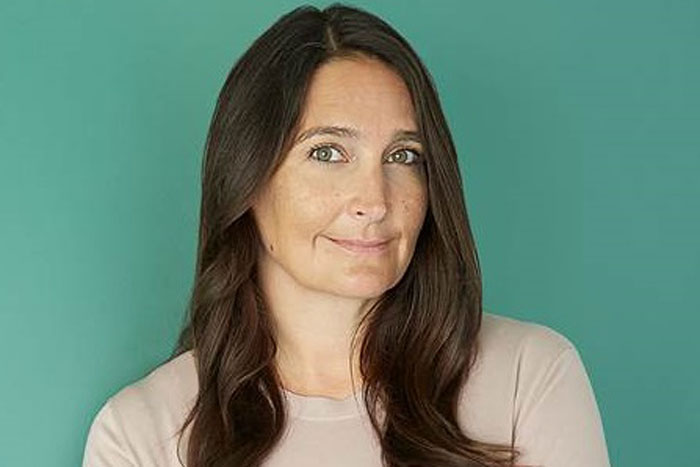 Bethan Gray, Welsh award-winning luxury guru

And on top of all of that, the trade show – responsible for generating $5.5billion in business in 2016 - will open its doors to consumers for the first time, hosting a dedicated night for members of the public to peruse the more than 800 expected exhibitor stands.

Samantha Kane Macdonald, event director at INDEX, said: "What we all love about design is how truly organic it is; it's always changing, developing, growing, improving. That's why it remains our passion, as there's always something new.

"No place mirrors that better than the forest, where the most incredible colours, sounds, textures, smells and tastes combine to create this living, breathing organism that encapsulates everything designers aim to achieve. That's what we want to achieve with our Design for the Senses theme at this year's INDEX; an interiors environment that stimulates designers into working with new materials and in new ways – pushing the design cycle on again.

"For me, finding that new 'new' is just so exciting. Exploring INDEX 2017 I've no doubt we'll uncover it."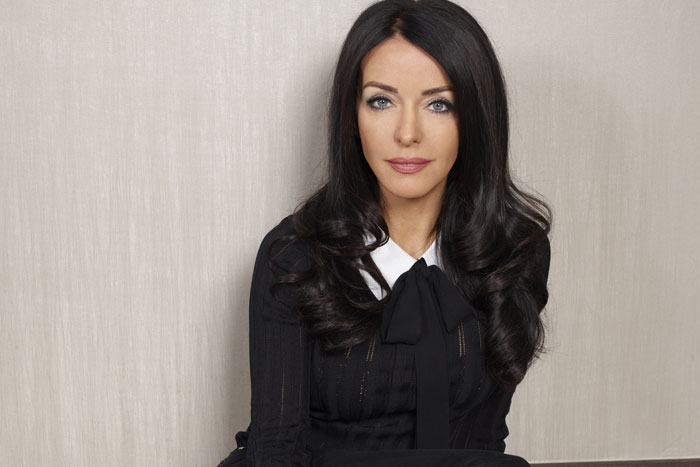 Jo Hamilton, One of UK's leading interior designers, Respected Public Speaker, Writer and Broadcaster

The 2017 INDEX Design Series will take place at the Dubai World Trade Centre between May 22nd and 25th. Last year, the show – which is organised by dmg events and runs alongside Workspace and Middle East Stone and Middle East Covering - attracted more than 34,000 designers, retailers and high net-worth individuals from over 100 countries.

Find out more about INDEX Design Series 2017