Industry Experts Reflect on Growth in GCC's Interior Design and Fit out Sectors Ahead of INDEX
The 29th edition of the GCC design community's main show, INDEX is set to take place from 17th to 19th September at Dubai World Trade Centre as a part of newly launched the Middle East Design and Hospitality Week 2019.

A highlight in the design community calendar, the event will look to host over 500 exhibitors who are all hoping to avail the continued growth of the GCC interiors and fit out markets.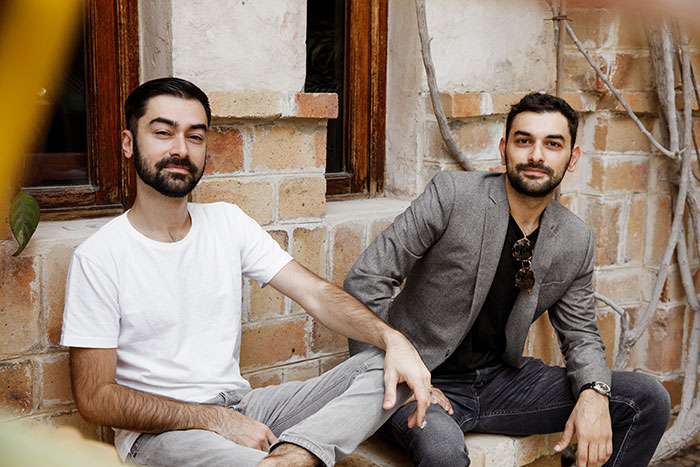 'The main focus will continue to be on residential and hotel projects in 2019, in the UAE specifically, with some of the Expo 2020 related fit-out works commencing early this year. The hospitality sector is expected to hold the majority of total spend on interior design and fit-out this year' explains the Ventures Onsite's Interiors Market Report.

Talking about challenges that designers face when working on projects in the hotel sector, Pallavi Dean, Founder of Roar explained that delivery of products within tight timelines is of paramount importance. Husain Roomi, Co-founder of H2R Design added, "sourcing materiality that we can push boundaries with, and that positively surprise the environment".

In addition to the Hospitality sector, according to Ventures Onsite, 'the UAE and KSA have undertaken major renovation and refurbishment programmes, respectively, to upgrade old public buildings using sustainable products and smart technology'. While appreciating the positive business climate, Husain Roomi opines that "every space/location requires its own research, development and approach based on its context and brand ethos".

Tony Crinion, Portfolio Director – dmg events Design Division said, "INDEX Dubai has been an integral event for the design community in the Middle East and North Africa for 28 years. The primary purpose of the show is to deliver an event which listens and responds to the market it serves. With a focus on the hospitality and fit-out sectors, we are very excited to be hosting a world wide selection of products for visitors to meet, source from and have long lasting successful relationships with".

INDEX is at the forefront of promoting the next generation of interior designers in the region. Opining on looking ahead for the GCC's design and fit-out industry, Mustafa Khamash, Managing Director/Principal Architect of Kart Group said, "I believe that young designers are our future and as veteran designers, we all have a role to play in discovering and nurturing this talent".
Companies participating at INDEX Dubai are Belair, Bloomr, Caimi Brevetti, Creative Closets, CUF Milan, Gie El, Indus Heritage Trust, Le JAHAAN, Quadrifoglio Sistemi D'Arredo, Ceramiche Refin, Seteria Bianchi, Vg - Vgnewtrend - Jupiter International S.R.L., VZOR, Lunares, and Meissen the oldest porcelain manufactory in Europe to name a few.

During the Middle East Design and Hospitality Week 2019, INDEX will be co-located with The Hotel Show Dubai, Workspace, The Leisure Show, Surface Design Middle East, FIM, and INDEX Home.

@INDEXDubai #INDEXDubai