Introducing Ring's First Indoor and Outdoor Security Cameras
Ring, a company on a mission to reduce crime in neighborhoods, today unveiled Ring Stick Up Cam Wired and Ring Stick Up Cam Battery in the Middle East.

The new Stick Up Cams are Ring's first cameras meant for both indoor and outdoor use, and further bolster the Ring of Security around homes and neighborhoods. Ring's ever-expanding line of home security devices enable the company to further its mission of reducing crime in neighborhoods across the globe.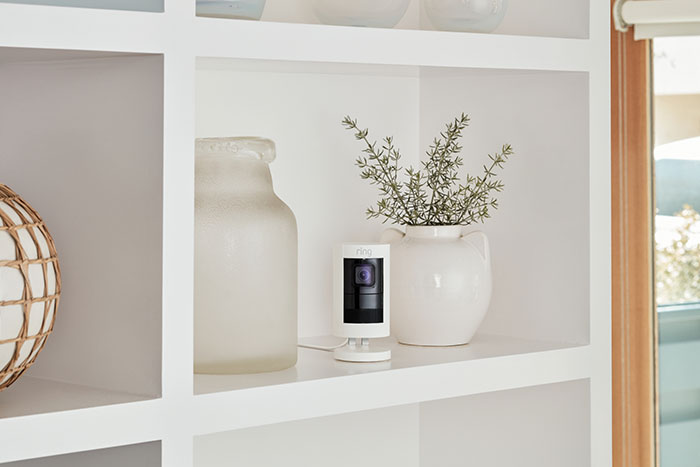 Jamie Siminoff, Chief Inventor and Founder of Ring said: "We're excited to continue expanding the Ring of Security with Ring's first indoor/outdoor cameras. Ring Stick Up Cams give neighbors maximum flexibility to position the cameras anywhere, regardless of power availability, to secure every corner of their property. Every decision Ring makes is driven by our mission to reduce crime in neighborhoods; it's important to have multiple layers of home security, and the Stick Up Cam line offers affordable, easy-to-install security for both inside and outside of the home."