Jotun Powder Coatings Unveils New Innovation in Sustainable Technology
Jotun, the world's leading paint and coatings supplier, has strengthened its diverse powder coatings range with the introduction of The Aurora collection. Boasting new technological advances, this new innovation provides sustainable and environmentally-friendly solutions in powder coating technology.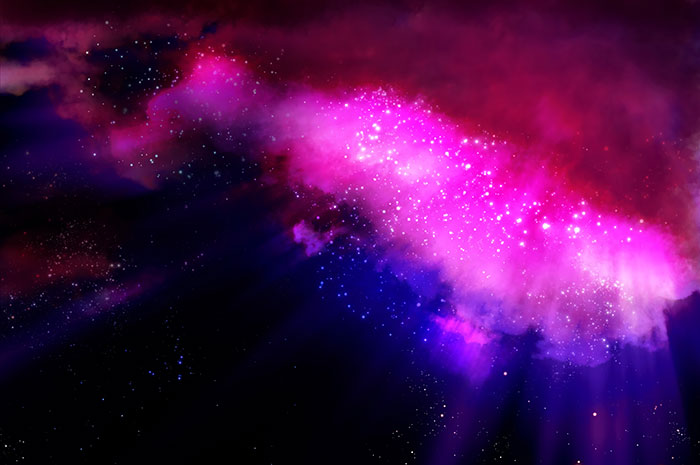 Inspired by the enchanting Northern Lights, The Aurora Collection builds on the brand's promise for innovative, eco-friendly products. Useable on both aluminum and steel, the coatings provide an impeccable metallic effect and noticeable consistency in application, hiding any substrate imperfections, whilst also minimizing a negative effect on the environment. Using 40 times less water, 10 times less electricity and 20 times less gas, the production process saves time and natural resources whilst keeping a high-performance and consistent finish.

The Aurora Collection is available in 11 captivating and stylish colours and sets a new benchmark for high-quality and durable products.

Olaf Conreur, Global Marketing Director at Jotun Powder Coatings ccomments: "At Jotun Powder Coatings, we have been providing consultants and engineers with high quality, cost effective, sustainable and protective powder coating solutions for many years. Our products are known for withstanding extreme levels of UV light, various levels of humidity, corrosion and other environmental pollutants to preserve their strength and appearance."

"Sustainability is so important when developing our products, especially in a region which is susceptible to such harsh climates. Our products are designed to meet the latest industry standards and always developed with the environment in mind."

"The Aurora Collection is the result of a long journey of research and development and it is important we provide our customers with the latest technology and trends in powder coatings."

It is pioneering concepts such as this that underlines Jotun's ability to meet global requirements of ambitious projects, like Masdar City, Burj Khalifa, Eiffel Tower, China Opera House, and Nile City Complex.