Jotun Reveals the Defining Colours of 2021
The colours we choose for our homes reflect the times we live in. Now is the time to cherish what we have, making room for the new without forgetting the beauty of the old. For 2021 Jotun, the region's leading paint brand, unveils REDISCOVER.

The collection features newly developed colours complemented by timeless hues, carefully selected from Jotun's extensive archives. Embodying the nostalgic and the new, 29 easily mixed and matched shades offer an opportunity to create 21st-century interiors that relax, energise and inspire.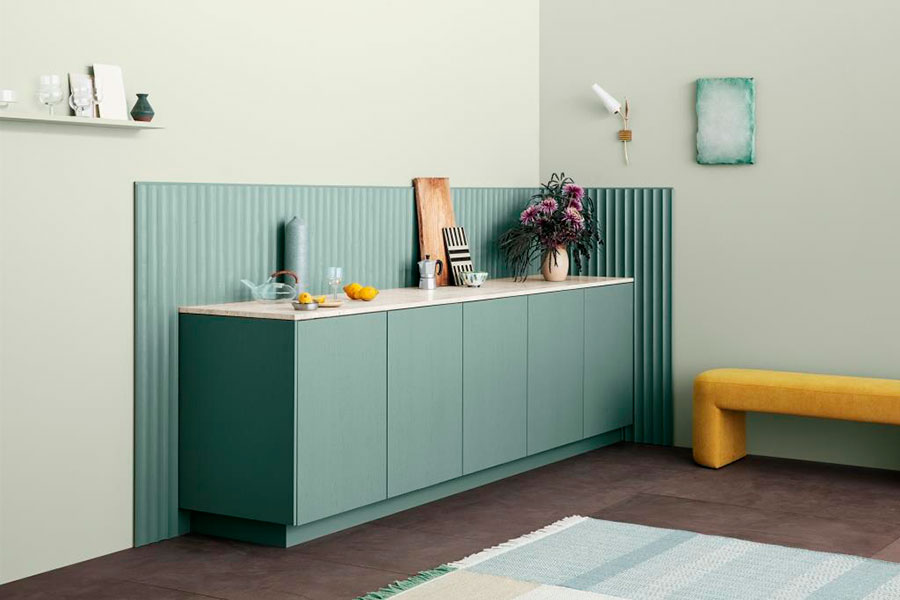 In uncertain times, we find comfort in the familiar. Our homes – more than ever – become our sanctuaries, where we can feel safe, secure and at peace. This is the emotive response inspiring Jotun's experts to create a new collection of colours curated to reflect the mood and ideas of the present moment, drawing from timeless archives, finding fresh inspiration in the colours of the past.

A port in the storm, the roles our homes play in emanating calm and comfort is more prevalent than ever. Some colours can help us achieve that sense of peace and comfort like the shade 12118 Hummus with its creamy harmony, while others can conjure a feeling of freedom, fostering a connection to nature like the refreshing shade of 4894 Ocean Air. Beautiful, timeless colour combinations create truly stylish homes and surroundings where we feel at one, with our home."

The REDISCOVER collection is fuelled by a yearning for stability as we delve into our future. Jotun's four unique colour stories, a fusion of past and present. REDISCOVER is about taking a step back, as we look ahead." said Rana Khadra, Colour and Creative Manager at Jotun Middle East, India and Africa (MEIA).

Jotun colour creation legacy spans 60 years and encompasses thousands of hues. The annual colour card, traditionally showcasing Jotun's newly created tones for the home, rediscovered a new approach this year. The collection creatively depicts how a handpicked group of new colours can be combined with shades developed across the past six decades – timelessly inspiring hues that can be called on to tell new stories in our homes.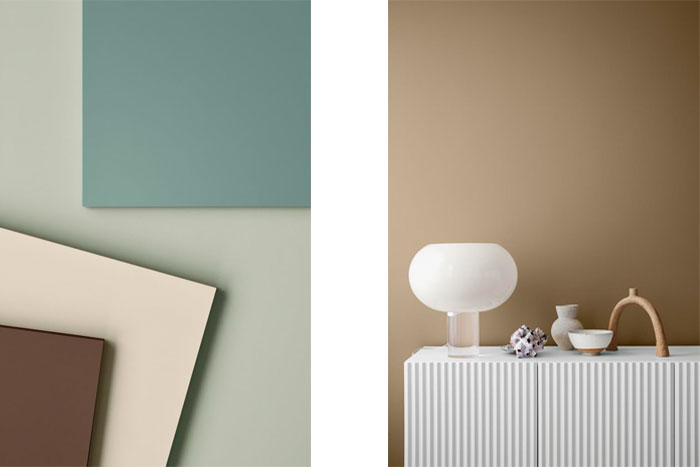 Website:
http://colourtrendsme.jotun.com