About System C: Exposed System
System C: Exposed System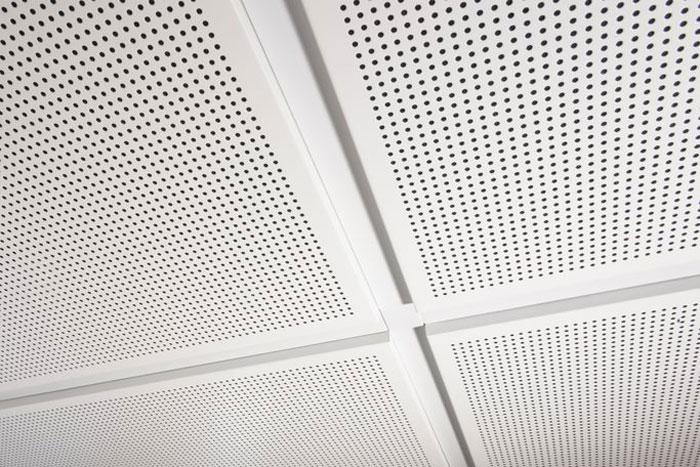 As an exposed system, system C is the simplest and most cost-effective variant for laying metal cassettes in a traditional grid construction. The well-known construction system, recognised for its efficiency, ensures quick and easy installation, whereby every individual cassette is removable without tools for cleaning or maintenance work. The AMF MONDENA® metal cassettes with square edge (SK) lie flush in the construction, whilst recessed edge (VT) cassettes emphasise the ceiling module and the modular construction.

Our system solutions for exposed system C at a glance:

AMF MONDENA® lay in system VT
AMF MONDENA® lay in system SK
AMF MONDENA® lay in system SK plank casette
System advantages:
Affordable and economical ceiling solution
Cassettes installed and demounted without tools
The tiles can be removed by hand at any time, providing quick and simple access to the ceiling void.
Application areas:
Ideal for administrative and industrial buildings, retail spaces, hotels, department stores, schools, exhibition rooms, offices, changing rooms, sanitary facilities, etc.

09 50 00 - Ceilings
09 54 00 - Specialty Ceilings
09 56 00 - Textured Ceilings
09 57 00 - Special Function Ceilings