KONE wins order for Bahrain International Airport expansion
KONE Corporation, a global leader in the elevator and escalator industry has won the order to supply 145 elevators and escalators for the new passenger terminal building at Bahrain International Airport (BIA). The order won is part of an extensive modernization project at the BIA aimed at making the development one of the most modern and futuristic airport buildings in the world.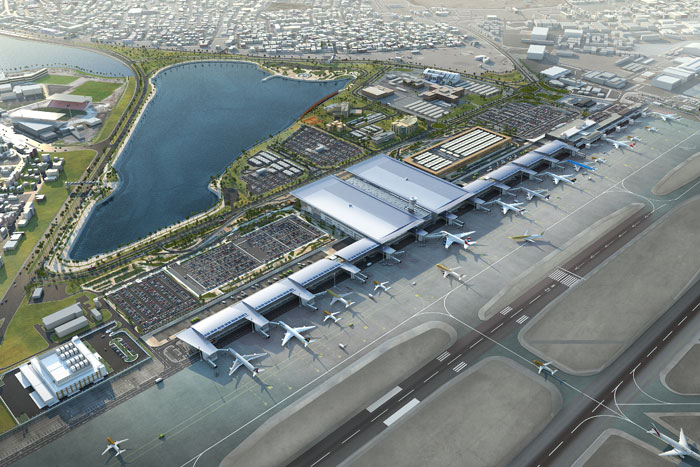 Serving as a gateway for Bahrain to the rest of the world, BIA is expected to handle 14 million passengers annually from the current nine million. The airport currently hosts over 40 airlines and is home to the Kingdom's national carrier, Gulf Air. KONE will supply 85 elevators, 40 escalators, and 20 autowalks equipped with KONE E-Link monitoring.

"The economic development in Bahrain has remained robust with its tourism industry expected to grow steadily to almost 1 USD billion by 2020. We're extremely proud and excited to play a part in Bahrain's tourism and public infrastructure development through effective people flow solutions," said Pierre Liautaud, Executive Vice President for KONE South Europe, Middle East and Africa.

The BIA modernization program is expected to be complete by the second quarter of 2020. The main developer is the Ministry of Transportation & Telecommunications of the Kingdom of Bahrain.

The order was booked in the third quarter of 2016.
Categories: