Leaders in Architecture and Design Summit in Dubai 11 and 12 April 2018
Leaders in Architecture MENA Summit is the largest and most prestigious platform dedicated to promoting and advancing architecture industry across the countries of the Middle East and North Africa.

Committed to boosting the region's presence on the global architecture landscape, Leaders in Architecture MENA is the only event which brings together the most prominent decision makers from across the world representing the top global firms and architecture personalities to champion the potential the MENA region.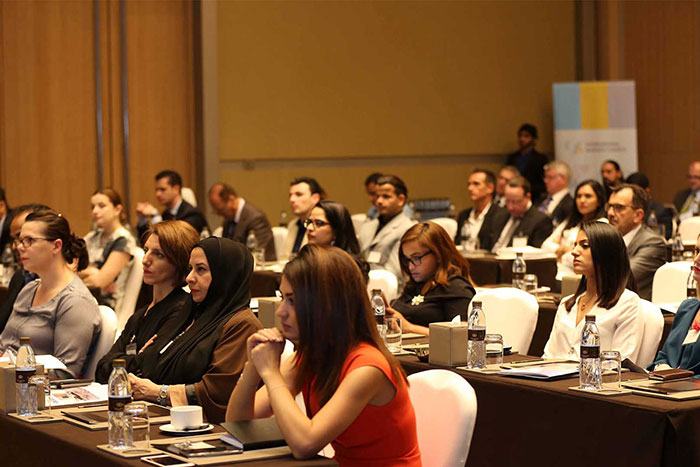 Leaders in Architecture MENA is dedicated to developing, celebrating and connecting architects, interior designers and senior decision makers from leading international architectural practices, contractors, developers, government officials, engineers and solution providers.

Gathering the most senior industry professionals from across the world, the summit provides a unique opportunity to learn from and get inspired by leaders, luminaries, and legends from within and outside architecture, set future business plans and appreciate breathtaking and daring architecture.