Learn Building Information Modeling for Free with BricsCAD BIM Academy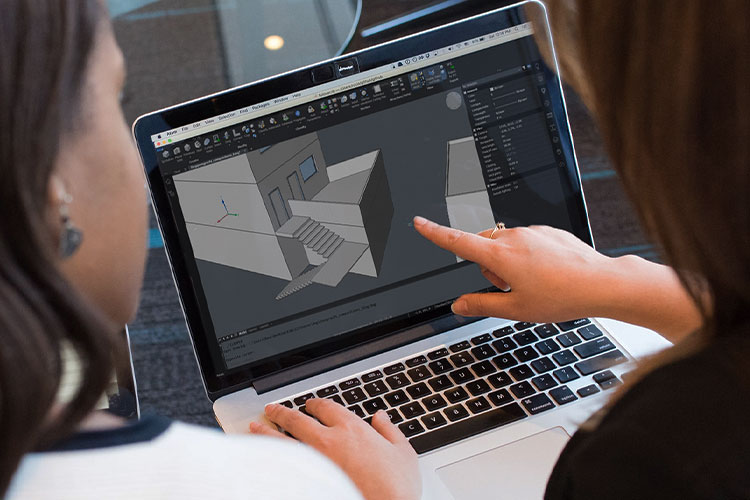 Make the move to BIM in a familiar environment that respects the value of design
Start in solids with full freedom
Create CAD-accurate 3D study models, with the ease of free-form push/pull direct modeling. Enjoy design freedom without the restrictions of families and classifications.
Collaborate with BIMcollab
Access the BIMcollab cloud-based BIM issue management ecosystem to communicate model-based issues with others in the design team.
Classify building elements automatically
Bimify turns your design concept into a full BIM in seconds, using machine learning to automatically classify building elements:
Solids and block references
BIM Profiles to linear solids
Spatial locations
Rooms
Internal and external walls
Elevation views and section plans
Get started now: Download your free trial of BricsCAD BIM, and access the video tutorials and training files.
@Bricsys @Bricscadme #BricsCAD #CAD #DWG #BIM #BIM4DWG