Linkasink Sinks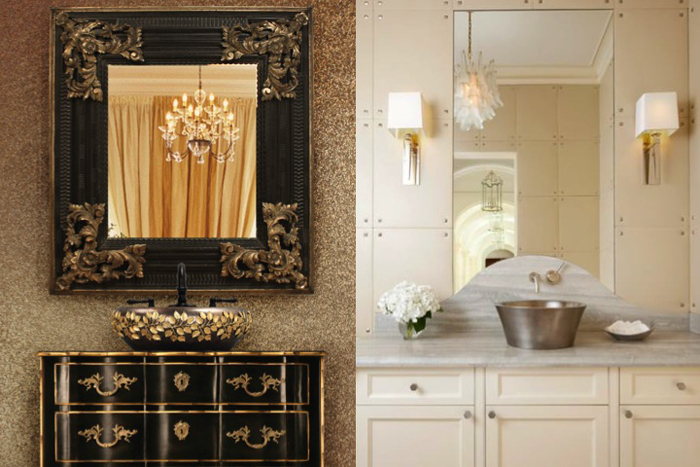 Two pictures as a sample of how Linkasink can turn your bathroom into an outstanding design work.
Linkasink is an American brand with a collection of washbasins that gathers unique and contrasting styles.

A royal look created in porcelain and gold leaves; or a vintage mood in white bronze. Round or square, top or under counter sink you will find a style that can reflect your home personality. You can be lavish or quirky.
Categories: