Low-voltage landscape wiring systems by Global Light & Power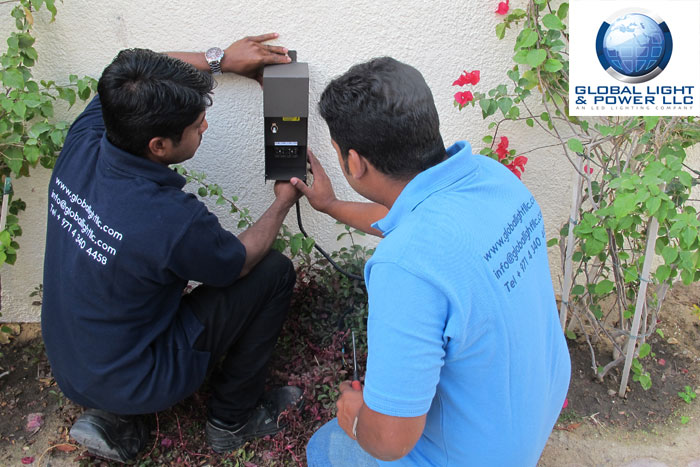 Global Light & Power (GLP) has pioneered the adoption of low-voltage landscape wiring systems in the UAE. GLP low-voltage multi-tap power supplies have for years now given installers and end-users alike the peace of mind of low voltage wiring throughout their landscape areas. Combined with GLP LED lighting fixtures, these power supplies make it virtually impossible for anyone to receive an electric shock from lighting power cables in the garden.

Brand new to the market, GLP is excited to announce our latest addition to the family of low-voltage multi-tap power supplies, the GLP0200MT. With a capacity of 200W, this new model is equipped with the same features as the larger models, yet its compact size makes it far more cost-effective - perfect for smaller gardens and tight spaces. Want to use LED lighting on a balcony or roof garden? This power module makes it easy. After installation the cover goes on, so the module can be installed on any wall or surface outdoors, and is fully weather-proof.

Available in stock right now in our Dubai warehouse. Our engineering team is ready to help with any technical support issues, we can even provide installation services. Contact us for more information.

Categories: