Middle East Stone: Connecting MENA region's stone community
Comprehensive offer of natural stone, marble, ceramics and processing equipment covering the entire stone industry value chain.

Middle East Stone, the MENA region's dedicated event for the stone, marble and ceramic industry, returns from May 23-26 at the Dubai World Trade Centre. The region's leading trade fair dedicated to the stone industry is anticipating over 15,000 key buyers and will host more than 250 exhibitors from 21 countries.

Middle East Stone, which is owned and organized by Dubai-based dmg events, is part of a progressive industry. The value of Gulf Corporation Council (GCC) construction projects completed this year climbed 6.5 percent to US$ 71.97 billion. According to a report by Ventures Middle East, architects, designers and contractors in the region are looking to source the most innovative materials available on the market.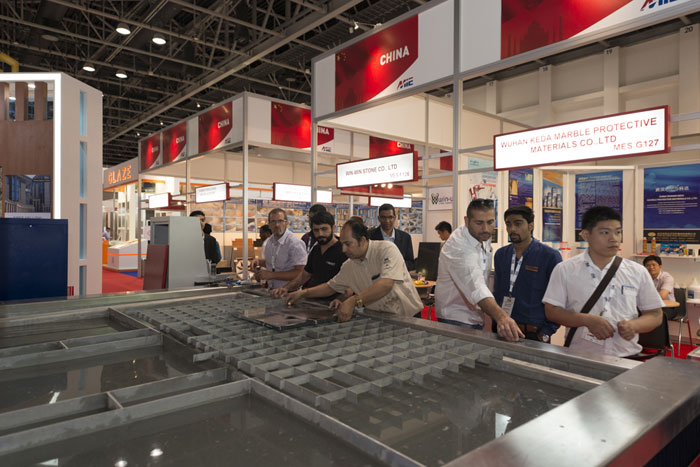 "With stone now accounting for as much as 12 percent of the cost for many construction projects, it's critical for delivering successful projects to understand how to make best use of stone. Therefore a dedicated platform for knowledge-sharing and understanding of the latest innovations has been a welcome addition to the industry calendar," said Barry Swayn, Director - Design & Architecture, STORM Associates.

Middle East Stone continues to hold a strong position in the MENA region by connecting the stone community and working closely with leading industry associations who include the Marble Institute America (MIA), Confindsutria Marmomacchine (Italy), Assimagra (Portugal), Paltrade (Palestine), Piedra Cluster (Spain), Greece Enterprise(Greece), IMIB and Turkish ministry of economy (Turkey), India Chamber of Commerce (ICC) and Maroc Export (Morocco). The show will also welcome innovative and recognised stone companies from right across the world, including: USA, Russia, Turkey, Germany, India, Italy, Spain and many more.

MIA, the supporting association, will play an active part in delivering a comprehensive learning programme during The Designer's Forum, a dynamic platform taking place during the event to share information and inspiration among interior designers, architects, manufacturers and contractors. Further to this, The Designers Forum explores new trends in interior surface design, local design influences, sustainability and the latest in stone interior and exterior surfaces.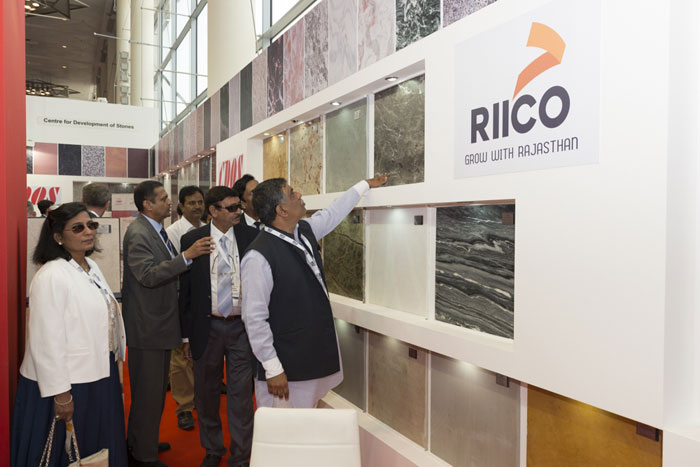 Also returning this year is an expanded programme of more than 25 continuous professional development (CPD) workshops and more than 20 technical seminars together with almost 40 speakers designed to help professionals hone their skills. Staying up to date with changing technologies and advancing practices takes effort, but at Middle East Stone a large selection of free-to-attend certified workshops and seminars makes learning effortless.

Middle East Stone is strategically co-located with INDEX, the MENA region's longest established interior design trade fair that has been running for 26 years, as well as Middle East Covering, which will also host leading architecture surface interior brands from around the world at the same time.