New Architectural Range by Arlon Released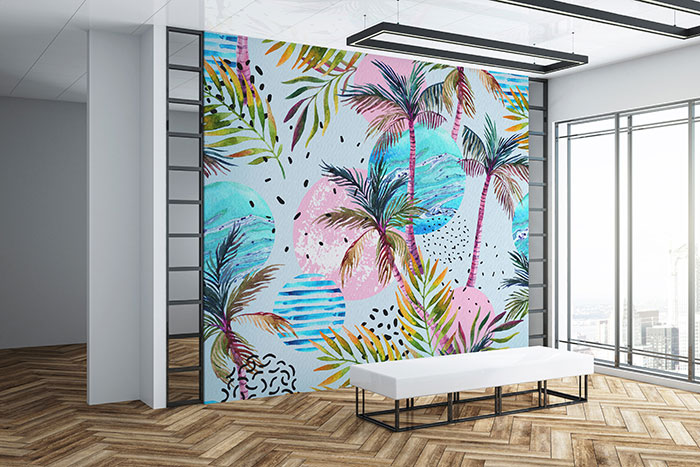 "We are proud to release this new and exciting range which complements our existing products," said Mr. Andrew Huddlestone – President EMEA, Arlon.

Arlon's self-adhesive films for interior and exterior walls, rough and smooth surfaces, are superior quality.

The range includes a recently launched interior wall product DPF 4200 with flexible opaque film for covering previous graphics or dark substrates, optimal bond with clean removability up to three years, is fire certified for Europe and the USA and features superior print quality on a wide range of print systems.

Also recently available is an exterior wall product DPF 8200X with low profile, bubble releasing X-Scape Technology®, low shrink adhesive system, strong adhesion for any application and is easy to convert, print and apply optimising workflow.

Arlon has 11 products in its architectural range offering customers greater options for interior and exterior design.

"Our range gives architects, interior designers and other design experts the opportunity to reimagine interior décor and exterior facades," said Tess Launay – Marketing Manager EMEA, Arlon.

Arlon plans to release more new products in the future to expand its range and meet customer's expectations.

@ArlonGraphics #ArlonGraphics #WallFilms #WallDecoration #WallWrap