New Company: Hörmann Middle East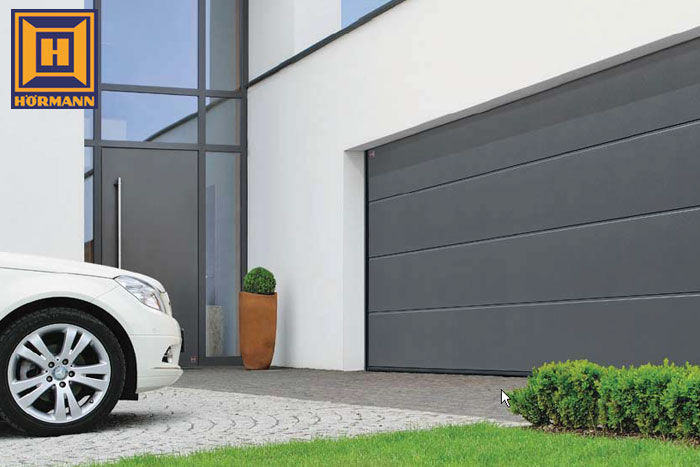 The Hörmann group of companies – a leading manufacturer of doors in Europe – was founded in 1935 and experienced a continuous growth ever since. It is an expanding, internationally-oriented company specializing in supplying the construction industry.
Today, Hörmann consists of 50 legally independent firms – 1 administrative and sales headquarter and 20 manufacturing companies. The 100 % family-owned business with a 6,000 strong workforce achieves an annual turnover of more than 1 billion €. In our highly-specialized plants we are producing garage doors, sectional and industrial doors, fast acting doors, docking and loading equipment, rolling shutters, folding and sliding doors, fire resistant doors, entrance doors, internal doors, frames and operators.
The sales network comprises Hörmann-owned sales companies all over Germany, in almost all European countries, in China and in the United States.
Hörmann Middle East FZE is a 100% owned subsidiary in Jebel Ali Free Zone, United Arab Emirates, and is responsible for the whole Middle Eastern region.
In the beginning of 2009, Hörmann opened up its 100% subsidiary in the Jebel Ali Free Zone, Dubai, United Arab Emirates. The subsidiary is responsible for the entire Middle East region.