New Reactive Flame Retardant for PUR/PIR Insulation
ICL Industrial Products (ICL-IP) in October introduced their newest flame retardant innovation for polyurethane insulation products. VeriQuel™ R100, a phosphorus-based, reactive flame retardant uniquely addresses the building and construction market desire for chemistries that provide fire safety and eliminate exposures during product use. Architects, builders and property owners now have a clear sustainable choice when purchasing these insulation materials based on this innovation.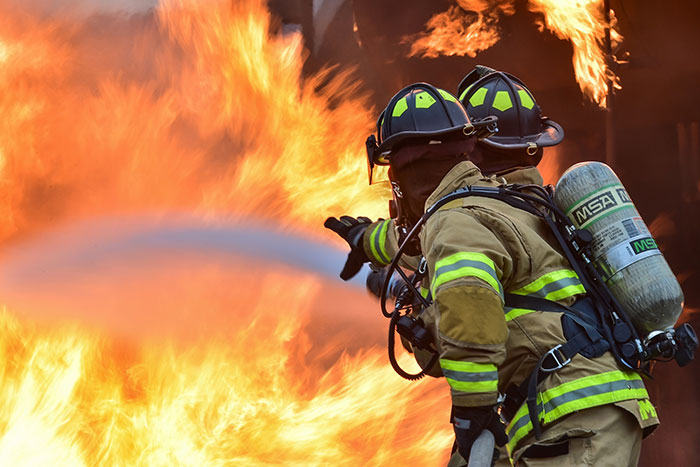 "This reactive flame retardant creates a built-in defense and is a drop-in replacement for TCPP, a 40- year-old chemistry currently under some regulatory and de-selection pressures," explains Greg Symes, global building and construction marketing manager, ICL-IP. "It's a prime example of ICL-IP's commitment to innovation and sustainable chemistry designs."
Innovation Meets Sustainability
When formulated into rigid polyurethane products, VeriQuel™ R100 leaves no footprint and eliminates concerns about exposure to humans or the environment. This reactive chemistry meets the sustainability goals as stated by leading voices in certification and compliance such as Living Building Challenge, Healthy Building Network and more.

Polyurethane insulation offers the best thermal insulation performance of any insulation material and is a critical materials choice for reducing energy consumption from the building envelope. VeriQuel™ R100 is a true step-change flame retardant solution and is very much aligned with the energy efficiency attributes these insulation materials offer. VeriQuel™ R100 delivers all the fire safety benefits with improved sustainability.

ICL-IP has completed investment in commercial capacity in North America and as demand grows will expand capacity in North America and Europe.

For more information on VeriQuel™ R100, or to view the complete line of ICL-IP flame retardant products, visit the website.
Source: ICL Industrial Products