New Step Dealing with Government Departments for Installation of Road Stud and Interlock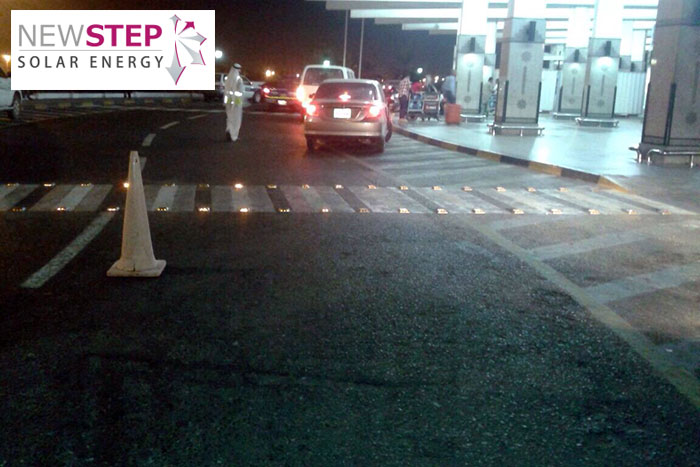 The company finished installing Solar Road Stud type MS -200 DS (Flashing Yellow) for Sharjah International Airport and for Action Hospitality Hotel Road Stud MS-100 DS Blue and MS-100 DS Yellow.

Our cat-eyes products have many different colours and you can choice between flashing and steady light. For the streetlight, we installed SL-15 W, which has motion sensor.

New Step are also dealing with many governmental departments such as Dubai Municipality, for which we finished installing YH- DD 1, YH- YS and MS1100 for the cycling track in Mushref Park.

For Al Ain Municipality we finished a mock-up using solar Interlock NST 0808, NST 100 MS-6040, MS 1100 and Ground Flasher. It was for more than 100 meters of the Al-Massody walking track in Al Ain.

Categories:
26 56 00 - Exterior Lighting