Parsons to Transform Construction Supervision with AI and 360-degree Imagery
Parsons Corporation (NYSE:PSN) announced that it has successfully integrated, streamlined, and scaled artificial intelligence (AI) and 360-degree imagery on multiple mega- and giga-projects across the Middle East.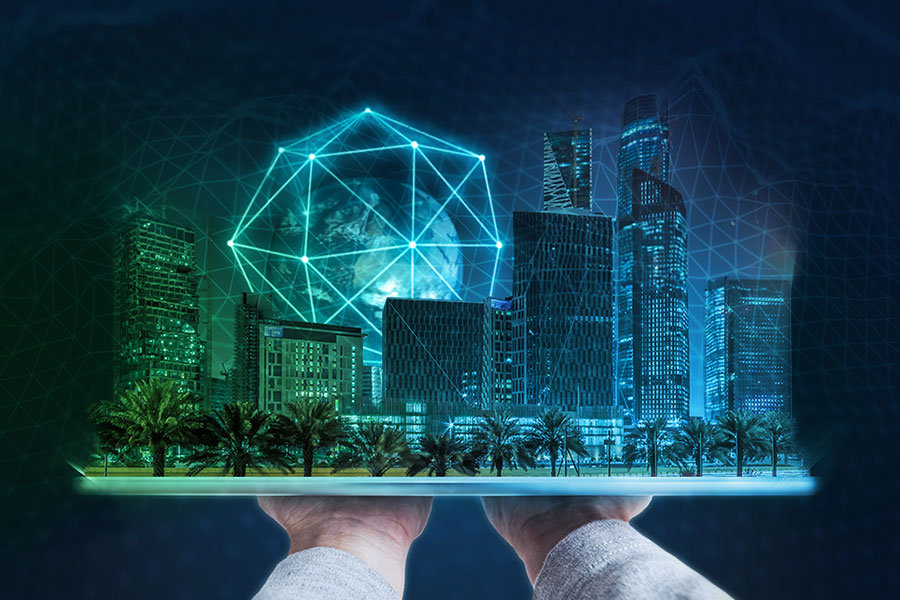 Working with SEKTOR.build, the company is leveraging the OpenSpace.ai platform for this initiative, combining the latest in technology with advanced construction supervision technologies to improve efficiency throughout the project lifecycle. With more than 30 deployments throughout the Middle East, Parsons continues to lead in the implementation of AI technology in the region.

Parsons' integration of OpenSpace.ai with Building Information Modeling (BIM) provides a value-driven approach that empowers stakeholders with near real-time site imagery. This results in tangible benefits and enhancements such as improved project visibility amongst stakeholders, commercial advancements, quality improvements, stakeholder coordination, and accelerated reporting.

Pierre Santoni, President of Infrastructure for Europe, Middle East, and Africa at Parsons, said: "Automation is just one factor in the transformative revolution in the engineering sector. What sets Parsons' projects apart is our expertise in deploying the latest technologies, which has enabled a seamless integration of AI and ushered in an era of unprecedented efficiencies and capabilities."

Parsons' approach to automation frees up human resources to focus on critical project management activities, significantly reducing project timelines and mitigates risk. Additionally, this digital transformation drastically reduces the need for physical travel, lowering the project's carbon footprint.

Parsons is continuing to evaluate and apply AI technologies across all projects to usher in a new future for construction management.

@ParsonsCorp #ParsonsCorp #Parsons @openspaceai #openspaceai @sektorbuild #sektorbuild
Website:
https://www.parsons.com/