Project Lebanon: the largest construction trade exhibition in the Levant region returns to BIEL, Beirut.
Under the Patronage of the President of the Council of Ministers, H.E. Mr. Saad Hariri, Project Lebanon is expected to boost the country's expanding construction and energy networks.

Opportunities are piling up as Lebanon embarked on a new journey. The election of a new President has boosted market sentiment. The Lebanese Council for Development and Reconstruction (CDR) is already supervising USD 3.4 billion pipeline of public works: infrastructure being the second largest funded sector with USD 780 million worth of projects under implementation. The construction and real estate industries remain the most promising sectors, and construction is still one of the most attractive sectors for local, Arab, and foreign investors.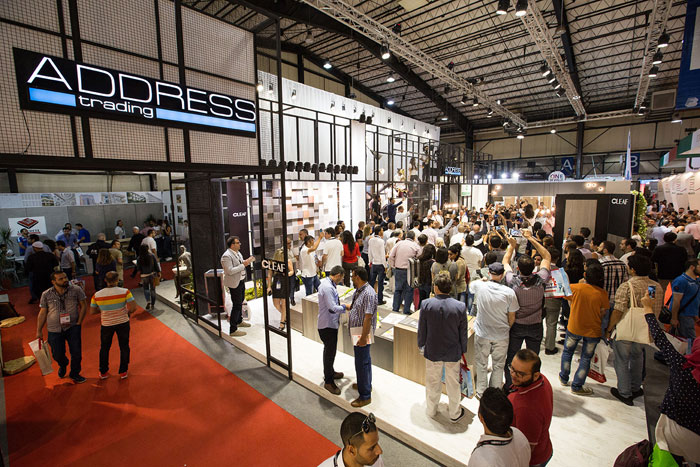 Encouraged by the new situation in Lebanon and the positive results it is already inducing, 150 Lebanese companies already confirmed their participation at Project Lebanon 2017. The exhibition is expecting more than 450 companies from over 20 countries, with registered exhibitors from France, Italy, Cyprus, Hungary, India, Kuwait, KSA, Turkey.

Organized by IFP Group (International Fairs & Promotions), Project Lebanon will be held from 16 to 19 May 2017, at BIEL – Beirut.

Some of the highly-anticipated features for 2017 include:

The Start-up Pavilion: an all-new space dedicated for Lebanese start-ups to share their innovations and technology, and engage with industry leaders.

Syrian Business Forum: a specialized conference to discuss the impact of the Syrian crisis on Lebanon, and the latter's challenges, opportunities, and role in this context.

B2B Matchmaking: a free tool designed to ensure both exhibitors and visitors meet the right partners, and create partnerships with suppliers and buyers of their choice.

With more than 22,000 visitors, Project Lebanon is the largest and busiest business event in the Levant. To ensure an all-inclusive exhibition, Project Lebanon is held concurrently with:

Energy Lebanon: the 7th International Trade Exhibition for Power, Electrical Engineering, Alternative Energy, Lighting and HVAC.

EcOrient Conference: the 6th International Conference for Environmental Technologies, Sustainability, and Clean Energy.