Project Qatar Aims at Reconnecting the Construction Industry in Qatar
Following the great success of its previous edition with over 500 exhibitors from 33 countries, 15 international pavilions that included 342 international representatives of globally renowned brands and companies, Project Qatar is back in its 17th edition from 4 to 7 of October 2021 at the DECC to reconnect the construction industry in Qatar.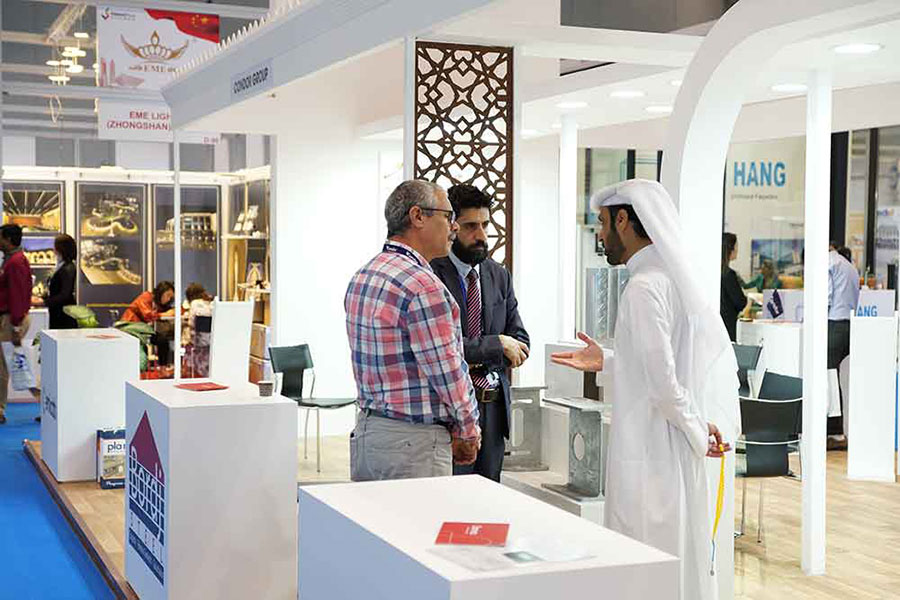 Held under the Patronage of HE Prime Minister and Minister of Interior of The State of Qatar, Project Qatar 2021 is the country's premier business platform specialized in construction and all related industries. For more than 17 Years, Project Qatar has been bringing together the global construction community that offers and highlights latest industry's products and services.

Mr. Haidar Mshaimesh, General Manager, IFP Qatar, said: "With the recent announcement of Qatar issuing visit visas for business and leisure travelers with no quarantine requirements for fully vaccinated individuals regardless of their nationality and country of departure, the upcoming edition of PQ is a true opportunity to reconnect with key industry leaders and decision-makers. There is an urgent need to reconnect various producers and suppliers to buyers and business owners to boost trade exchange, whether within local markets or between the Qatari and global markets, especially with the short projects' deadlines related to the upcoming (FIFA World Cup 2022 QATAR TM) which is taking place in less than 500 Days!"

Running concurrently with the exhibition, the Project Qatar Conference is set to discuss and explore various aspects of The Future of Construction in Qatar, with the participation of high- level government speakers, market leaders and specialists. Alongside its conference and exhibition, Project Qatar 2021 will also see the introduction of an array of skills and career development sessions for construction industry professionals. Attendees will be able to participate in CPD-certified training sessions and workshops, which are being offered free of charge throughout the event.

Organized by International Fairs and Promotions (IFP) Qatar, the leading events' organizer in Qatar, Project Qatar 2021 promises that through such synergy of various functions under one roof, the event is going to be the "not be missed trade fair of the year" in Qatar. Adding that to the promising nature of the abundant opportunities in the Qatari market itself, Project Qatar seems very well positioned to contribute to bringing the national economy back to its normal pace, in addition to helping companies associated with the industry to overcome the Covid-19 crisis through the networking opportunities that will be provided through the event for both the exhibitors and the visitors alike.

@ProjectQatarPQ #ProjectQatar