Quadrant House – Around the Sun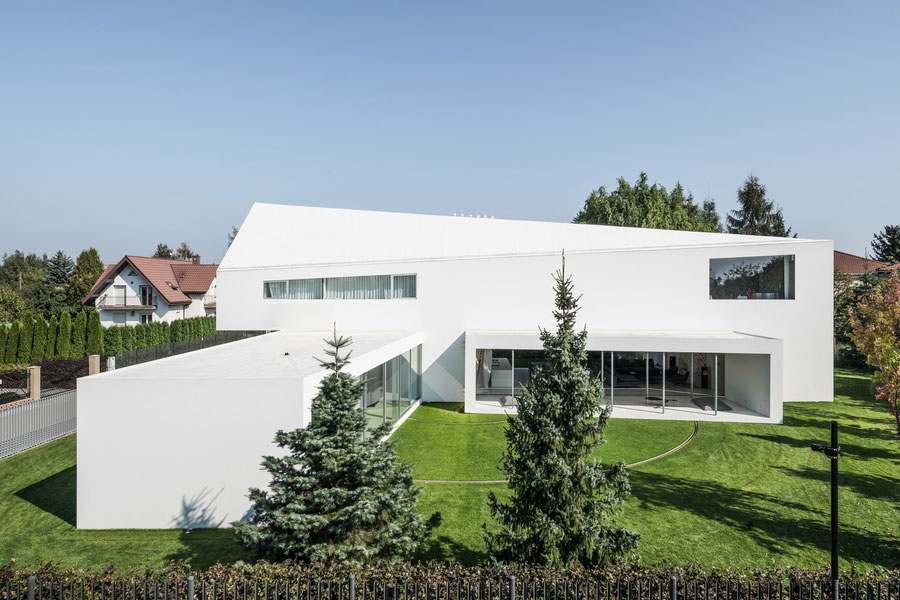 The house that moves with the sun is in Warsaw and bears the signature of architecture studio KWK PROMES, which, with high-tech mastery, meets the need to have sun-shielded and fully exposes zones at the clients' discretion, through the rotation of a central body of the house.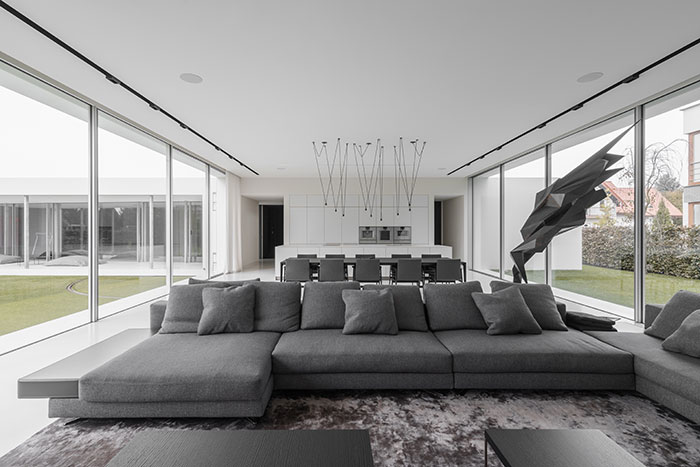 The architectural configuration, subdivided into 3 volumes, has been conceived as a quadrant – hence the name Quadrant House – an ancient device used to determine the position of a celestial body: this is the concept that inspired the idea of a building with a movable section.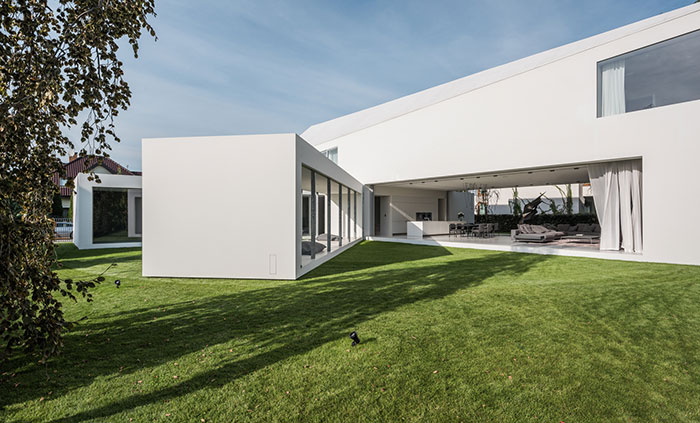 The main volume develops over two floors: the ground floor, looking onto the private portion of the garden, houses the living area; the first floor has room for two bedrooms with private bars en suite. Rising vertically in a position normal to the main volume, the SPA structure, together with the first storey, determines the two end points the moving balcony is restrained by. Thanks to a fully automated guidance system, in fact, the balcony rotates 90 degrees between the day zone and the SPA, providing the desired shade in the summer and more sunlight in the winter.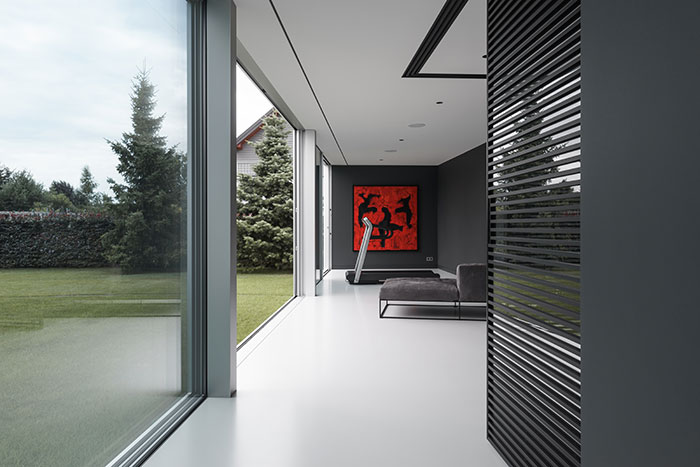 The interior has been designed by the PULVA group with the aim to establish a close relationship with nature, by echoing its colours and textures. The ground floor colour palette, in a range of white, grey and black tones, is enriched by an artful use of warm colours arising from the presence of numerous artworks. The rooms, instead, prefer the colours of the earth, from pale grey to beige hues, creating an intimate and at the same time welcoming atmosphere.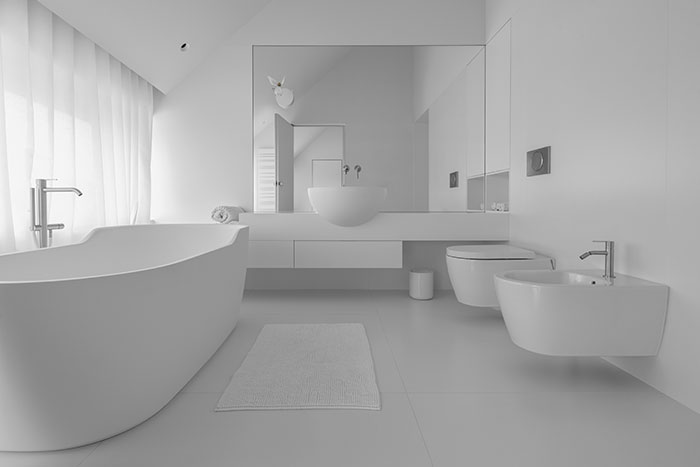 CEADESIGN taps and fittings in polished stainless steel, featuring clean, rigorous lines, complete the bathroom decor, reflecting from the large mirrors and endowing the rooms with luminosity and depth.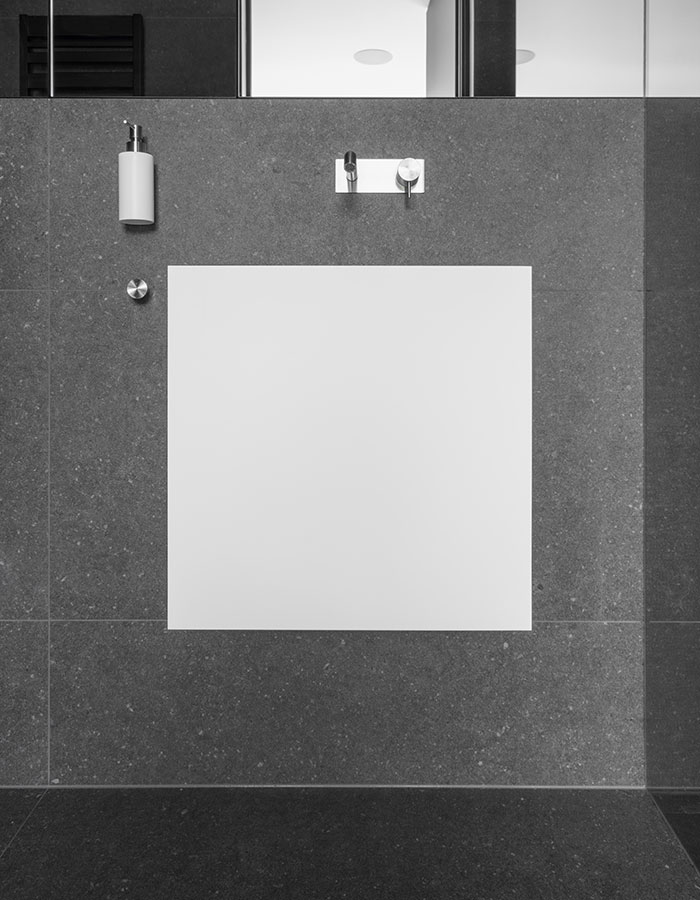 Photo Credit: Joel Hauck (interiors), Olo Studio, Juliusz Sokołowski
Website:
https://www.ceadesign.it