RAD International Road Construction Invests AED 10 Million In Its New RAKEZ Production Base
Ras Al Khaimah Economic Zone (RAKEZ) welcomed a prominent road construction player, RAD International Road Construction LLC, to its growing industrial cluster in its Al Ghail Industrial Zone. The branch company was established under the name of RAD Asphalt LLC, with an approximate investment of AED 10 million.

With more than 18 years of experience in the UAE's road construction industry, RAD International Road Construction LLC has established a strong local presence by catering to various projects within the country. RAD's new facility in RAKEZ spreads over 10,000 m2 of land, and hosts more than 200 workers. The facility will be RAD's production base for materials necessary for the implementation of road construction services.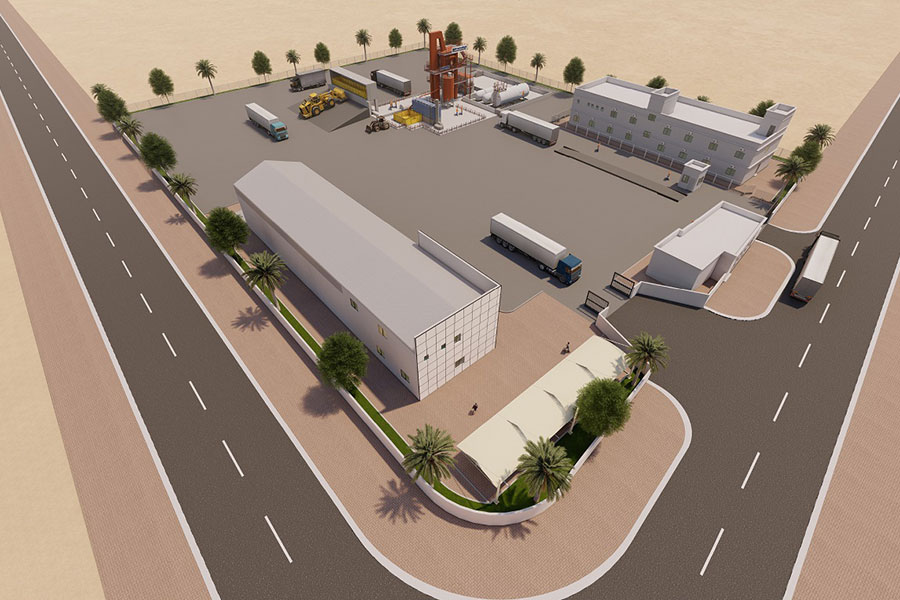 "We made the right decision of joining RAKEZ for the construction of our new facility. It is in line with our vision and strategy to expand our activities all over the UAE. We have been in road construction market for more than 18 years owning the company's a high reputation among major players in the market," said Syed Ali Abad, Founder and Managing Director of RAD International Road Construction LLC. "The strategic location of RAKEZ, the cost-effective set-up packages, modern facilities and first-class services cemented our decision in choosing Ras Al Khaimah as a new base for our operations."

Commenting on the new incorporation, Ramy Jallad, Group CEO of RAKEZ, said: "We are glad to welcome RAD International Road Construction to our growing industrial ecosystem. Having another reputable brand in the construction sector set up base in RAKEZ is testament to our ongoing endeavors to create a supportive environment for industrial players to thrive. Our commitment is centred on facilitating ease to all our clients, and to support them every step of the way. We are proud to be part of RAD's latest expansion, and we look forward to supporting their successful journey in the years to come."