Rangers Safety System
For more than 20 years, Rangers has been at the forefront of providing outstanding work safety products and services to leading industrial companies around the Middle East. Originally established in 1991 as Forland Trading, LLC, the Rangers brand has grown extensively over the years and now offers more than 60 exclusive models in safety boots, work garments, protective body equipment and fall protection.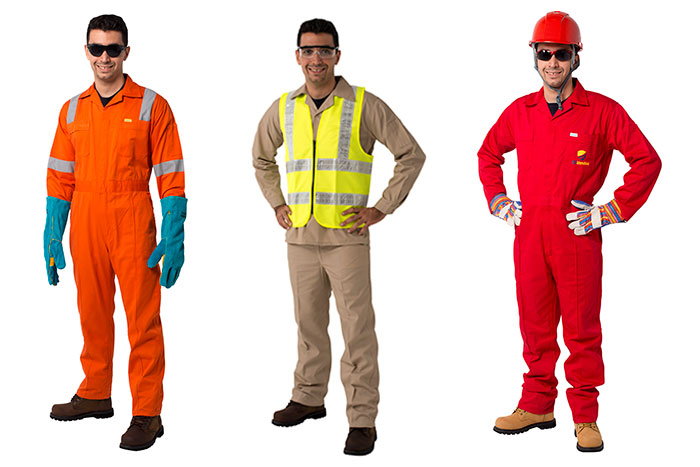 Our history so far is an expansive success story. We now look forward to our future growth, with exciting plans are underway, such as the development of a new garment printing and tailoring operation.

We are now in the process of moving and expanding our operations to the Jebel Ali Free Zone under our newly formed license, RSS International, FZE. As one of the largest free zone authorities in the region, this will allow us to develop our business and cater for a wider market, including North Africa and the Middle East.