Register for free to attend BACnet users meeting in Abu Dhabi on 02 June
BACnet faces the growing role of IT in building automation and speeds up communication with its users. Middle East with a high rate of new construction and building retrofits presents a impressive opportunities for building automation market and as a consequence for BACnet.

This worldwide event for building planners and facility managers takes place in Abu Dhabi, 02 June. It combines a half day conference with an accompanying exhibition and provides a comprehensive program about the new capabilities of the BACnet standard.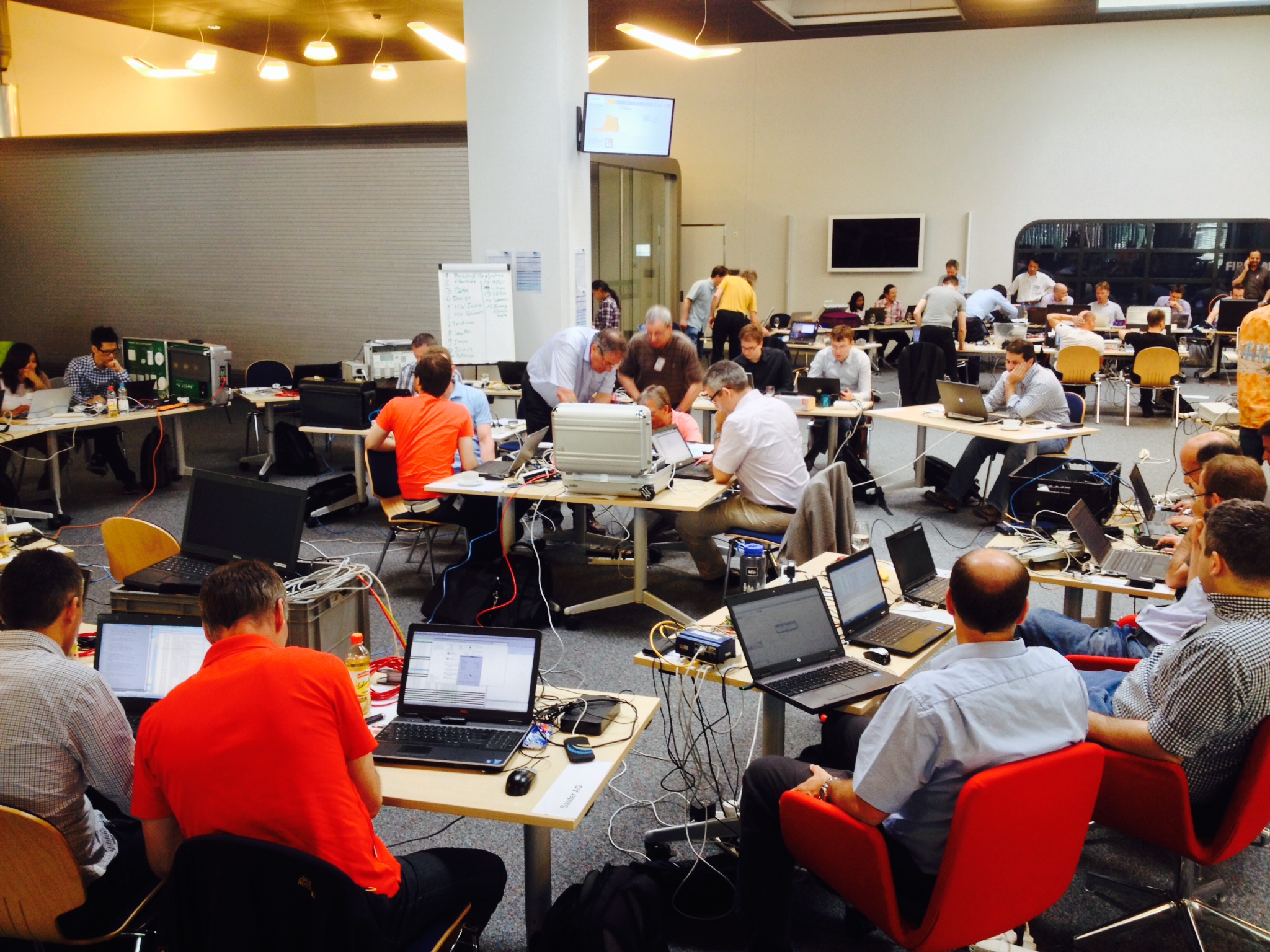 "Controls configuration will become much like selecting apps for your smart phone", says Andy McMillan, President of BACnet International. The approach of the growing BACnet community in the building automation and energy management industry is clear. With more functionalities and connections to the Internet of Things, suppliers develop new devices and solutions for customer needs. Airports, hospitals, factories – they all count increasingly on BACnet as a cornerstone for reliable investments.

The many faces of BACnet and its expansion from HVAC into other areas is a key topic presented by the standardisation committee and the vendors who are members of the world spanning BACnet community. Deeper insights into the contribution of BACnet to sustainability and green buildings or the implementation of BACnet in multi-sites projects will be presented by organizations such as Middle East Facility Management, Green Building Association, Ashrae, or by Abdul Latheef of Dubai International Airport. Johnson Controls, Kieback&Peter and Sauter are actively supporting this meeting by giving technical presentations and best practice information. An open discussion about the future directions and the latest updates on technical trends will close the program.

After Abu Dhabi , the Roadshow will move on to the rest of the word, communicating the progress of BACnet in Europe and Asia.

The program and the online registration are available at www.bacnetroadshow.org

The event at Paris-Sorbonne University Abu Dhabi is a global update on the BACnet standard. We look forward to seeing you in Abu Dhabi!

Register today on http://bacnetroadshow.org/dates/abu-dhabi/registration.html to get your free entry ticket.

Enter the following ticket code for free entrance: free_UE825B
Website:
http://bacnetroadshow.org/dates/abu-dhabi/info.html