Riyadh Exhibitions Company to Host Saudi Build 2020 in October
The premier trade exhibition highlighting the future of the construction industry in the Kingdom, the Saudi Build 2020, will be held on Oct. 5-8, the Riyadh Exhibitions Company (REC) has announced.

The event will be held concurrently with Saudi Stone Tech, Saudi Build PMV Series, Interior Design and Saudi Build Technology & Automation Building.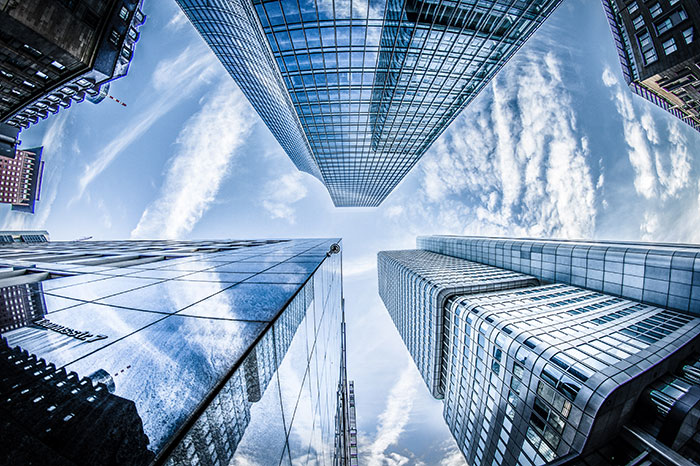 Mohammed Al-Alsheikh, Head of Marketing & Corporate Communications at REC, attributed the growth of the construction market in the Kingdom and the Arab region to the increased spending on infrastructure projects.

"The building materials sector is one of the main pillars of the construction industry in the region," Al-Alsheikh said. "It reflects the economic movement of the sector, and therefore, the level of the volume of investment in the sector serves as an indicator of the economic and real estate growth."

According to the Saudi Export Development Authority, the construction materials sector in Saudi Arabia ranked second among the non-oil exporting industries for the first half of the year, with total exports exceeding SR10 billion.

The 31st edition of the exhibition, Saudi Build 2019, was held last year at the Riyadh International Convention and Exhibition Center, under the patronage of Prince Faisal bin Bandar, governor of Riyadh.

The event, which was attended by more than 23,000 people, was hugely successful, with the participation of 520 major international and local brands from 34 countries.

"Our company has successfully managed since 1982, to bring together thousands of local, regional and international companies, investors, businessmen, real estate developers, professionals, engineers, contractors, service companies, construction equipment suppliers, consultants, contractors, purchasing managers, technical specialists, merchants, and distributors, all on a single platform - the Saudi Build exhibition," said Al-Alsheikh.

He added: "The event has become an icon for the Saudi construction and infrastructure sector, displaying innovative infrastructure capabilities, inspiring advancements in the building arena and featuring state-of-the-art technologies in the field of materials science."

He said REC is currently receiving applications for participation in Saudi Build 2020.

The event, he added, is in line with the ambitious Saudi Vision 2030.

Al-Alsheikh expects an increase in the number of participants from local, regional, and international companies in the upcoming edition.

Saudi Build 2020 is expected to be the largest international exhibition for building and construction technology and materials, and will serve as an important gateway for investors to enter the Saudi market.

@Saudi_Build #Saudi_Build
Website:
http://www.saudibuild-expo.com