Sage and SAW Software Mill announces launch of Sage X3 for Construction
Sage, the market and technology leader for integrated accounting, payroll and payment systems, and development partner Specialized Application Workshop (SAW) and Software Mill today announced the launch of Sage X3 for Construction.

As new technologies such as Industry 4.0 mechanisms, and technological processes are introduced into the construction sector, a strong business management solution is necessary to keep operations running smoothly. Sage X3 which runs entirely on a browser and across any device, assists in the smooth integration of newly adopted technologies with emerging workplace practicies such as BYOD and mobile apps.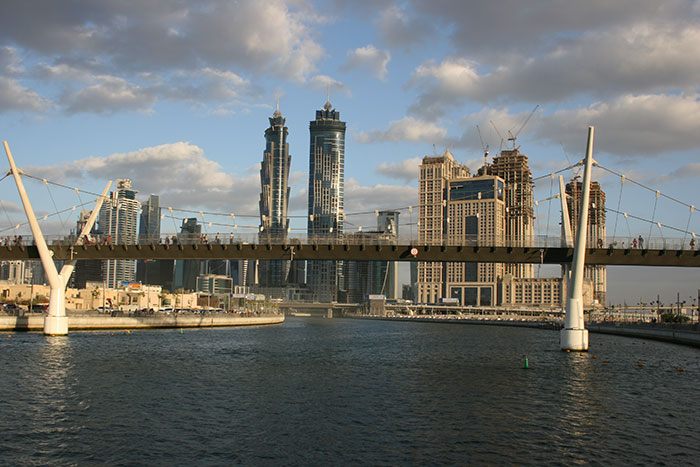 Sage X3 for Construction is an enterprise-class next generation business management software solution is built to address both front and back office operations of organizations in the construction sector. It has core-capabilities of project and contract management, sub-contract management, support for estimating, full construction document management including transmitals management, project financial tracking and cashflow, personalized dashboard, work-flow automation and alerts, integrated HR and payroll, time-sheet transactions, and development and integration tools. The solution accelerates collaboration and reporting, and delivers real-time insight into all operations of the business. Designed to support multi-level and holding companies which are either construction centered or with construction relate subsidiaries.

The end-to-end Sage X3 for Construction solution is a product of the collaboration agreement between Sage and SAW Software Mill which seeks the further development of Sage X3 for regional and international distribution.

"The construction sector in the Middle East as well as elsewhere is seeing vast technological influences and changes. In studying the requirement of the sector, we found a dire need for a business management solution capable of integrating usual business practicies with specific construction related procedures. The Sage X3 for Construction is our joint attempt at providing a holistic system for the sector," commented Mr. Chris Wiener- CEO, SAW Software Mill.

"This is an exciting new solution from Sage and SAW Software Mill. Sage X3 for Construction affords agility as well as scalability adapting easily to changing needs. The solution is designed with efficiency and effectiveness in mind. We believe it will be instrumental in managing costs, projects, and ensuring a smooth working environment," commented Mr. Keith Fenner, Vice President Enterprise Africa and Middle East at Sage.

Other features of the combined Sage X3 and X3 for Construction solution include integrated CRM and customer service management with call centre support, employee self-service, role based workspace, forecasting, planning, bank and cash management with full cash flow visibility, cost and analytical accounting with internal requisitions and cost/budget transfers, procurement including RFP management, and Microsoft office integration.

The use of Sage X3 Construction will assist construction organizations with change implementation and management in line with the technological advancements the sector is set to witness. The solution will empower organizations with information and free resources (time, people) for strategic growth of the organization, and the sector.