Sahco Collection 2021: Beau
An evocation of inherent beauty and character, Beau reflects the desire to imbue our homes with meaning and personality. To feel safe, not play safe. It is luxury at its essence, life affirming and emotionally engaging. Textiles to feel and to see. Intuitive and expressive with dissolved forms and soft tactility. Rich in cultural references and refinement but relaxed in attitude and atmosphere.
Taking cues from cinematic vignettes, French haute couture and slow escapes or adventures, the collection of 8 textiles plays with contrast and colour, gathering and realigning to create a fresh mode of expression. Sophisticated and subtly subversive, finding harmony within creative dissonance: delicate and strong, clear and nuanced, fluid and sculptural.

"Beau means beautiful in French and has a weight to it that refers to longevity and attachment, which is really important to how we feel at home. At home you want to surround yourself with beautiful things to cherish and keep for a long time, so I focussed on softness and tactility and taking the seriousness out of luxury. It does not have to be overly composed, rather I took a more intuitive approach with dissolved patterns and unexpected combinations or juxtapositions that surprise a little. By mixing different times and stories you set a new narrative that creates a dialogue between the contrasting elements," says Design Director Anna Vilhelmine Ebbesen.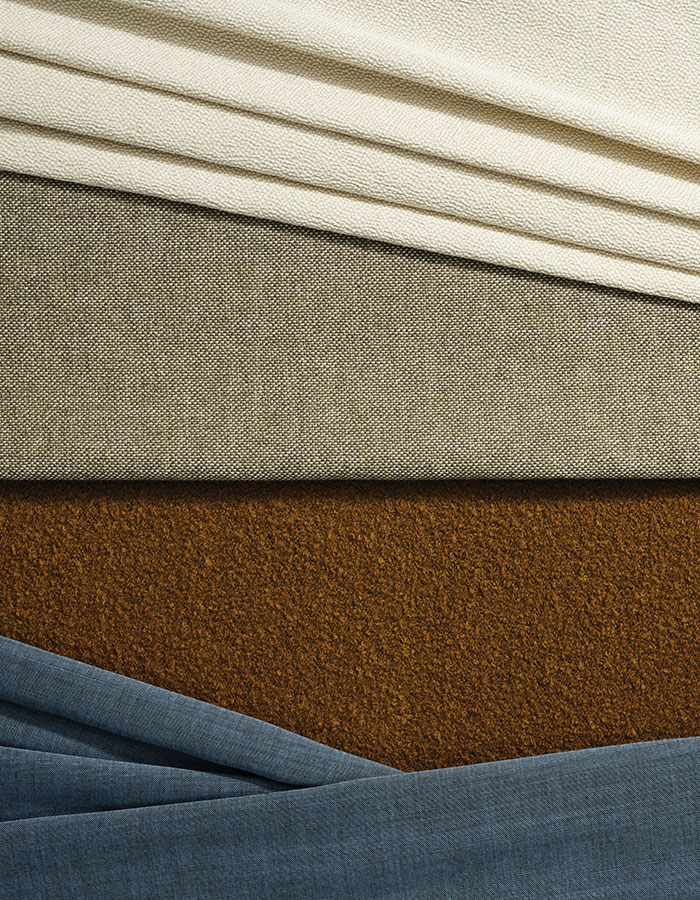 Baru, Clay, Pippa, Saros

Building on the two previous collections, Beau re-interprets classic fabrics in inventive hues and finishes, and pushes the boundaries of weaving techniques to produce intricate crafted textiles.

Saros is a light pure new wool sheer in deep tones and faded neutrals while Oaxaca, a tough almost sculptural canvas, is inspired by the bold naturally pigmented facades of the ancient Mexican city it is named after. Monroe, a delicate floral sheer evoking haute couture uses the fil coupe shearing technique to create a transparent base in an intricate jacquard weave, and Tropic, a rich jacquard weave, has an exotic leafy pattern that feels almost embroidered. Casual natural linen and cotton sheers in dusty chalky tones are inspired by Bedouin desert culture and well-worn clothes.

Taking cues from fashion, Baru a bouclé weave upholstery fabric in deep earthy hues and elegant neutrals. The mostly wool upholstery is ultra-soft like shorn fleece but durable because of the finishing processes.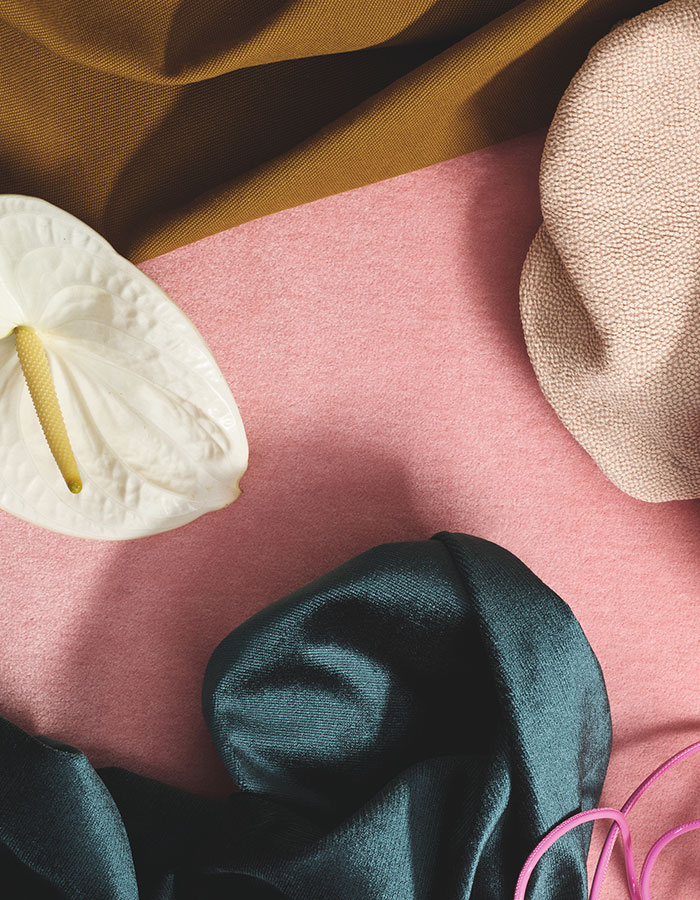 Oaxaca, Pippa, Proof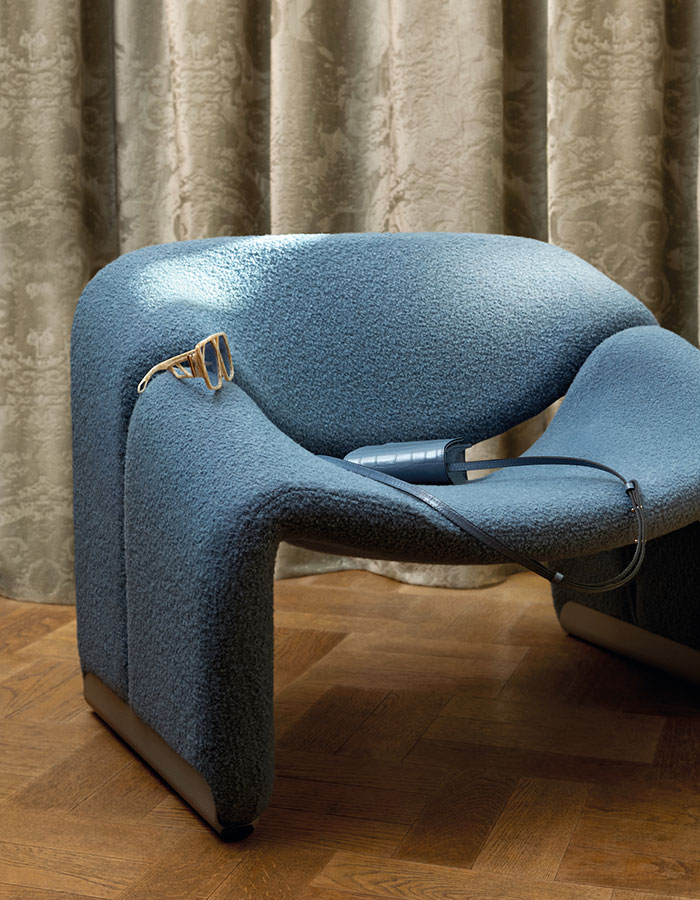 Baru and Venice
#Sahco
Website:
https://www.kvadrat.dk/en/sahco