About Schreder Ampera
Schreder Ampera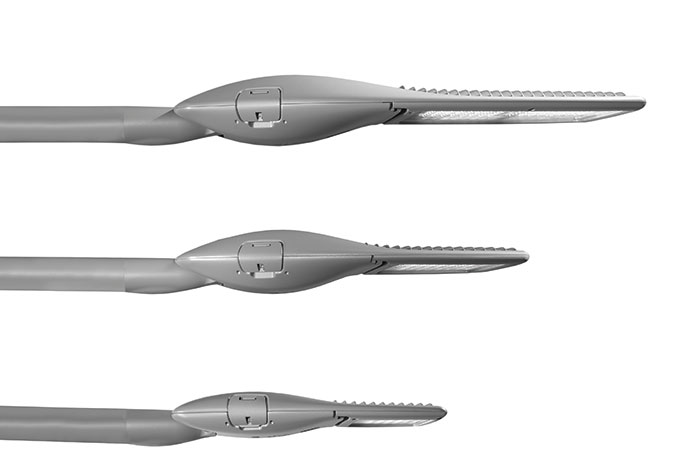 LED solution for an optimised return on investment.
Designing the most efficient and cost-effective led range was the driving force behind the development of the Ampera family.
LED technology provides sustainable lighting solutions that can dramatically improve safety and well-being. Nevertheless, a new lighting scheme requires a clear view on the total cost of ownership for the requested investment and the expected energy and maintenance
savings.

The Ampera range sets a new benchmark in LED lighting with performing and flexible solutions that lead to the shortest payback time. With its long lifespan and limited maintenance requirements, the Ampera range enables you to maximise your return on investment.

Available in 3 sizes – with a lumen package scalable up to 27,000lm – and with numerous lighting distributions, the Ampera range can meet all your road and urban lighting needs.

This range is the perfect solution for replacing luminaires fitted with mercury vapour, high-pressure sodium, metal halide and other HID lamps. The Ampera Mini is a strategic alternative to fittings with 70W traditional light sources while the Ampera Midi and the Ampera Maxi provide significant energy savings for replacing luminaires with 150W and 250W lamps.
Source: http: