About Schreder FV32
Brochures

Schreder FV32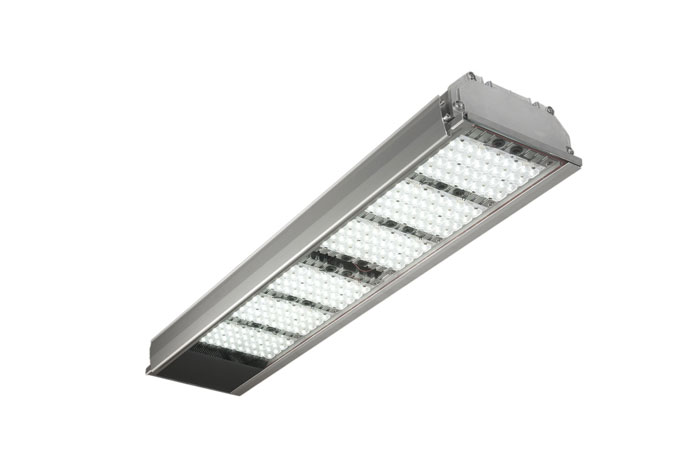 A flexible tool to light all areas of the tunnel environment.
The FV32 LED provides a flexible solution to cover different enclosed areas and meet tunnel lighting requirements.
The design of the LensoFlex®2 photometric engine and the flexibility of the photometric distributions makes the FV32 LED range an ideal instrument for lighting town and motorway tunnels or underpasses.

It is also suitable for lighting indoor sport facilities, underground car parks and industrial buildings. The extruded aluminium profile enables the number of LEDs to be adjusted in multiples of 16, starting with 64 up to a maximum of 240 LEDs.

Drivers, remote control systems and electrical connections are integrated into the luminaire. The front opening door allows access to the components when the luminaires are installed.

Source: http: