About Schreder Neos 1/2/3 LED
Schreder Neos 1/2/3 LED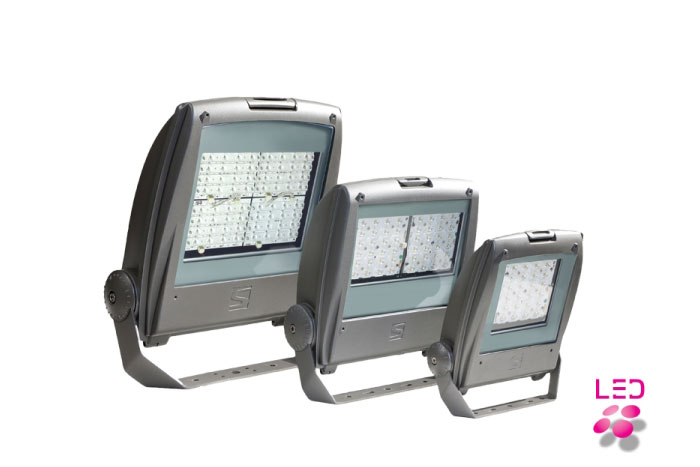 Three sizes for all road and urban applications.
The Neos LED luminaires are available in three sizes: Neos 1 with 16 or 24 LEDs, Neos 2 with 32 or 48 LEDs and Neos 3 with 64 LEDs.
The Neos LED range combines the energy efficiency of LED technology with the photometric performance of the LensoFlex®2 concept developed by Schréder. The Neos LED luminaries are composed of a two-piece housing made of painted die-cast aluminium. The glass protector is sealed onto the cover. Mounting by means of a fork enables the inclination to be adjusted precisely on-site.

Source: http: