About Schreder SCULPdot
Schreder SCULPdot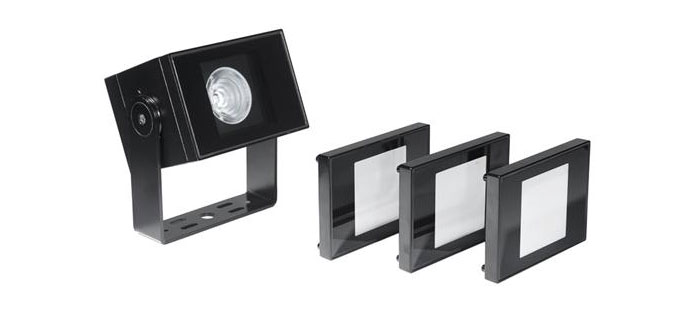 With a clean and simple design, the SCULP-family discreetly integrates into the environment. The rectangular shape has a high-quality feel and finish. It has been designed with no visible fixings on the front of the refractor frame.

The SCULPdot provides a high degree of flexibility for the lighting designer and the installer on-site:


Photometric: the external refractor enables the photometric distribution to be easily adapted on-site. The refractor can mimic the soft edge light distribution of an HID solution.
Accessories: optional accessories like louvres or protection grids are easy to change and simple to attach to the floodlight.
Remote gear: the electronics can be placed in a central cabinet or separate enclosure rather than inside the floodlight.
26 55 00 - Special Purpose Lighting
26 56 00 - Exterior Lighting