Schüco announces partnership with region's largest event for windows, doors and facades
Building envelope suppliers from around the world are turning to the United Arab Emirates.

"Making up a disproportionately large percentage of the projects in the GCC region, the country is the place to be right now," says Ammar H. Alul, general manager for Schüco in the Middle East.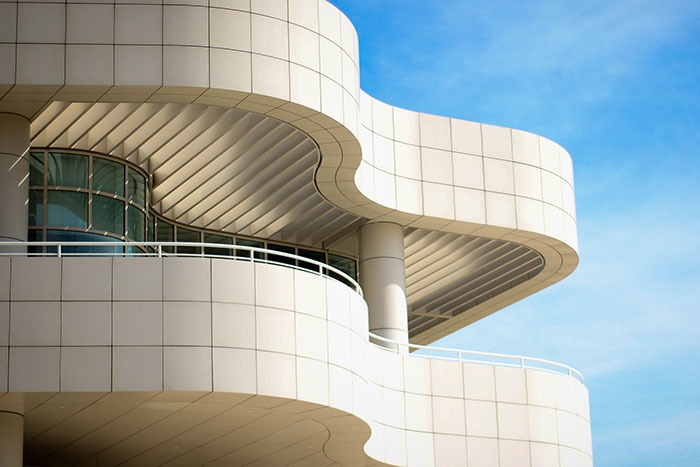 Demand for windows, doors and facades is hiking. This year, the UAE counts 9,987 active urban construction projects, valued USD 531.3 billion. 37% of all project values are in the design, concept and tender stages of development in the broader GCC region, indicating a steady flow through of fresh investments.

"A wealth of new urban developments is unfolding. I expect government entities, developers, consultants, contractors, and suppliers to gather en masse in Dubai in September for the Windows Doors & Facades Event (WDF)."

According to Alul, most upcoming projects need the latest technology and systems to meet design requirements. "The exhibition will provide building envelope stakeholders with all they need for their projects."

Announcing the company's support of Windows Doors & Facades, Alul adds: "Schüco is proud to sponsor and be a partner of the most important event for our industry in the region. WDF is the right place for us to support the industry as it moves forward."

The leading German building envelope specialist will present its updated Fabrication Data Centre & Virtual Construction Lab, panoramic doors, fire rated doors and automation solutions at WDF 2018.

"Schüco will bring the future of building envelope systems from Germany to the UAE and the broader GCC Region at Windows, Doors & Facades," comments WDF Event Director, Rebecca Lockwood.

"I'm delighted to have a world leader like Schüco as our Titanium Sponsor, which shows how important the region is right now for all industry players. Expo 2020 is the thin edge of the wedge, as almost 10,000 new urban projects are under development in the UAE," Lockwood adds.

Windows, Doors & Facades Event will run from 23 to 25 September 2018 at the Dubai World Trade Centre.

Over 180 companies will display their products from around the globe, across eight dedicated sectors: Aluminum Composite Panel, Doors, Hardware, Machinery, Raw materials, Rollers & Shutters, Service Providers & Windows.