Scrub up! Dyson's Airblade dB proves a clean fit for the American Hospital, Dubai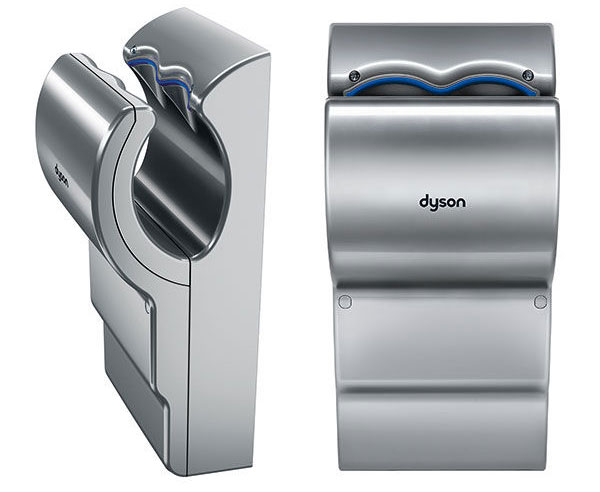 Washing hands is crucial when it comes to good hygiene but drying hands is just as important. In fact, damp hands spread up to 1,000 times more bacteria than dry ones. In hospitals hygiene is of the upmost importance. With that in mind, BAGNODESIGN is proud to announce they have recently supplied Dyson's Airblade dB to the American Hospital in Dubai, one of the region's leading medical facilities. A total of 22 units have been fitted.

Ideal for hospital washrooms, the Dyson Airblade dB hand dryer is the most hygienic way to dry hands. It passes washroom air through a HEPA filter to remove 99.9% of bacteria before it is blown onto hands. Dyson Airblade is the only hand dryers on the market to meet all criteria within the National Sanitary Foundation (NSF) protocol. The NSF is an independent accredited organisation that develops standards, tests and certifies products and systems for the healthcare sector.

The Dyson Airblade has been engineered to dry hands in just 10 seconds using sheets of unheated air traveling at 690kmph – that scrape hands dry. Dyson hand dryers are the fastest, most energy efficient and hygienic hand dryers. The Dyson Airblade dB has been acoustically re-engineered to reduce noise, and is 50% quieter than the original Airblade model.